Other Adobe products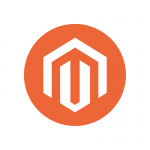 An analytical tool for data management and visualization. It provides Magento marketers with integrated and easy-to-use dashboards and reporting tools to use their data efficiently.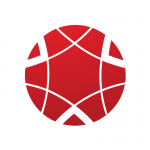 Offers a comprehensive line of products for analytics, marketing, advertising, and business, based on artificial intelligence. Transforms content, data, and personalization into a smart, real-time CX.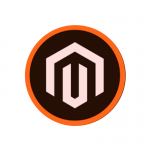 A cloud version of the Magento platform. It is part of the Adobe Experience Cloud. It allows B2B and B2C companies to create a customized environment across all contact points.
…………………………………………………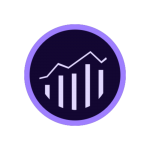 A great data measurement and evaluation solution that helps you understand your customers as people – what they want and need.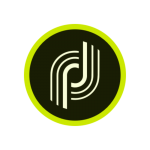 A marketing automation software used to organize cross-channel campaigns. It's important because marketers can create personalized experiences for each of their customers.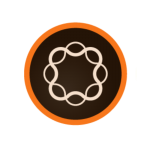 A comprehensive content management solution for building websites, mobile apps and forms. And it makes it easy to manage your marketing content and assets.
…………………………………………………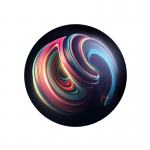 Combination of AI and machine learning. It is an advanced marketing tool to support creativity, online analysis of user behavior, individual personalization, recommendations, UX optimization, and conversion rate.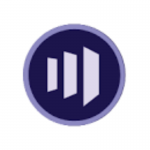 SaaS marketing automation software designed to help users automate and measure marketing engagement, tasks, and workflows.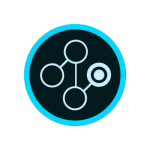 An automated e-shop personalization solution that customizes content through testing. It uses AI and machine learning to provide better CX and higher conversions. Offer customers what they want.