Adobe Commerce Cloud
Adobe Commerce Cloud is a cloud version of the Magento platform. It is part of the Adobe Experience Cloud. It allows B2B and B2C companies to create a customized environment across all contact points.

It is a flexible and scalable end-to-end platform for managing, personalizing, and optimizing the business environment at every contact point and throughout the customer journey.
Shorter Time-To-Market and a better UX
Thanks to the integration with Adobe marketing clouds, analytics, and advertising, Google advertising, Magento Payments, and Amazon Marketplace, Adobe shortens companies' time to market. It helps create, manage, personalize, and optimize the UX from a single interface.
…………………………………………………
The only limit is your determination
Adobe Commerce Cloud uses the benefits of an open, agile, and innovative Magento Commerce to implement any idea. Even in its most basic form, it is an extremely powerful package that allows you to efficiently and intuitively take operations and processes to the next level.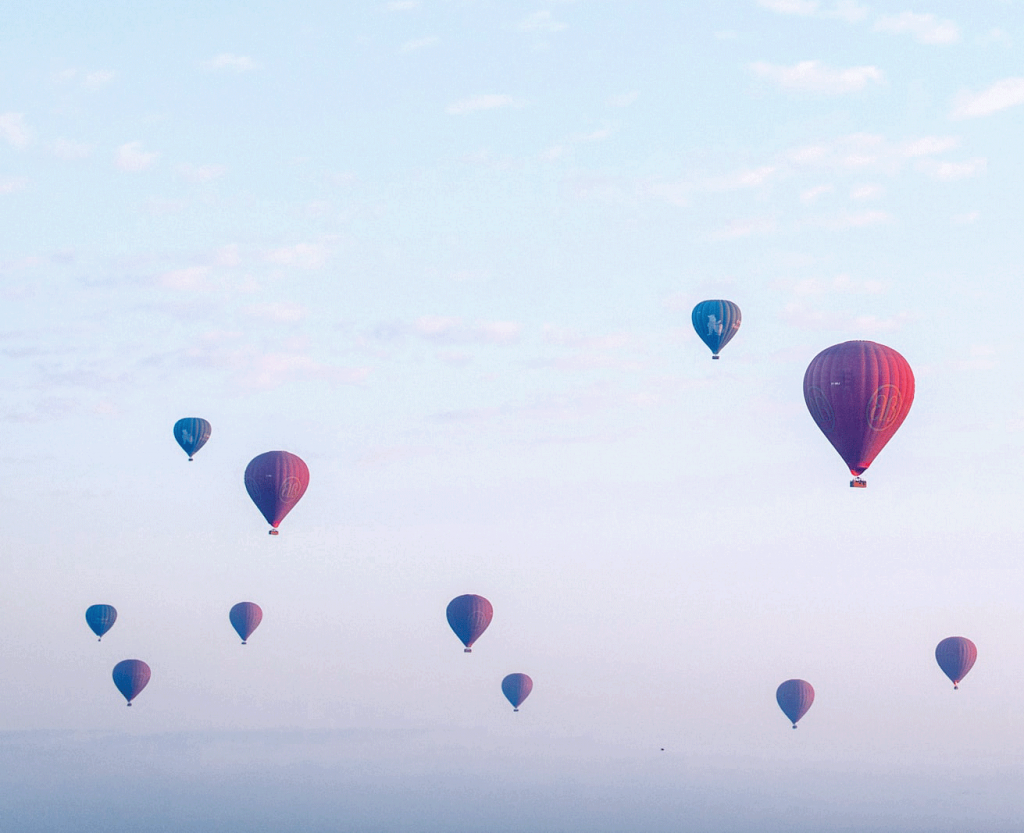 Benefits of Adobe Commerce Cloud
Global solutions, multi-site, multi-brand deployment
B2C, B2B, and marketplace business models.
Amazon sales – integration of the world's largest online market directly from Magento Commerce.
Extreme adaptability of the e-commerce environment.
With the help of commercial control panels, it is possible to optimize the customer experience and improve the way products are sold.
Flexibility and scalability of cloud technology.
Always the latest technology and innovation.
A single platform provides greater agility.
Thanks to the API and a rich set of administration applications, the Magento Commerce platform adapts to countless needs from a fast start-up of stores to headless business.
How it differs from Magento itself?
It's a bit difficult to find the real differences between the ACC package and the standalone Magento offering. One of the biggest differences is the extensive portfolio of tools and integration framework that ACC offers. The core is still Magento Commerce, but ACC differs mainly from the integration with other Adobe solutions, such as Target and Analytics, as well as the framework itself.
Adobe Commerce Cloud provides a comprehensive solution in a single package, enabling seamless workflows and powerful operational features that are not immediately available in an instance of Magenta itself.
Do Magento extensions work the same way with Adobe Commerce Cloud? Yes, Magento Commerce in ACC works the same way in this regard and maintains support for third-party extensions.