Adobe Campaign
Adobe Campaign is a marketing automation software used to organize cross-channel campaigns. It's important because marketers can create personalized experiences for each of their customers. Adobe Campaign is used by marketing professionals across a wide variety of industries and businesses.

Adobe Campaign allows marketers to use the right mix of data, content, and delivery capabilities to drive more efficiency and effectiveness in digital campaigns. This offering is the first digital marketing solution natively integrated into the Adobe Experience Cloud. It features a mobile and tablet friendly UI, streamlined asset management, and audience sharing with the Adobe Experience Cloud. With Adobe Campaign digital marketing can truly become the contextual engine that powers your brand's customer engagement marketing program.
Better productivity and faster time to market
Ensure digital campaigns get delivered quickly and easily by accessing customer data, content, and reporting from a mobile-ready interface.
…………………………………………………
Enhanced targeting and effectiveness
Send fewer but more targeted and personalized emails and messages, driving higher click-through rates, conversions, and revenue.
…………………………………………………
Increased customer engagement
Improve customer satisfaction and reduce opt-out rates. Strengthen brand relationships by fostering positive engagement to drive retention, loyalty, and advocacy.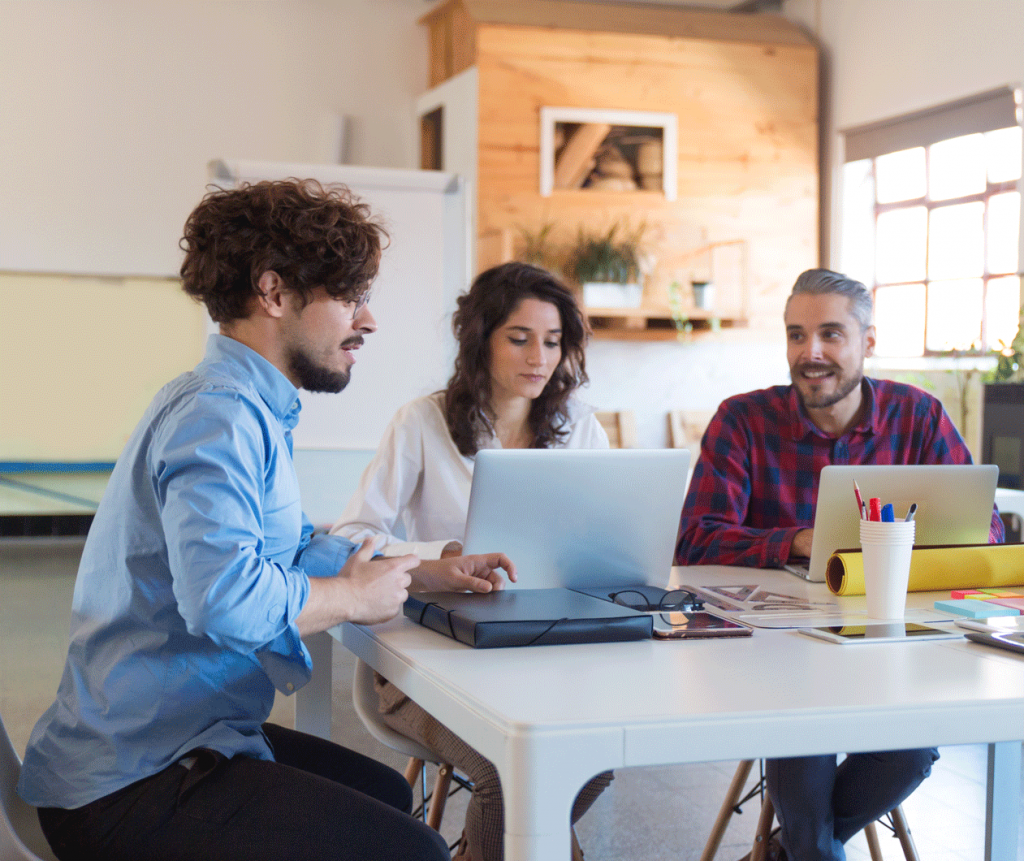 Key Features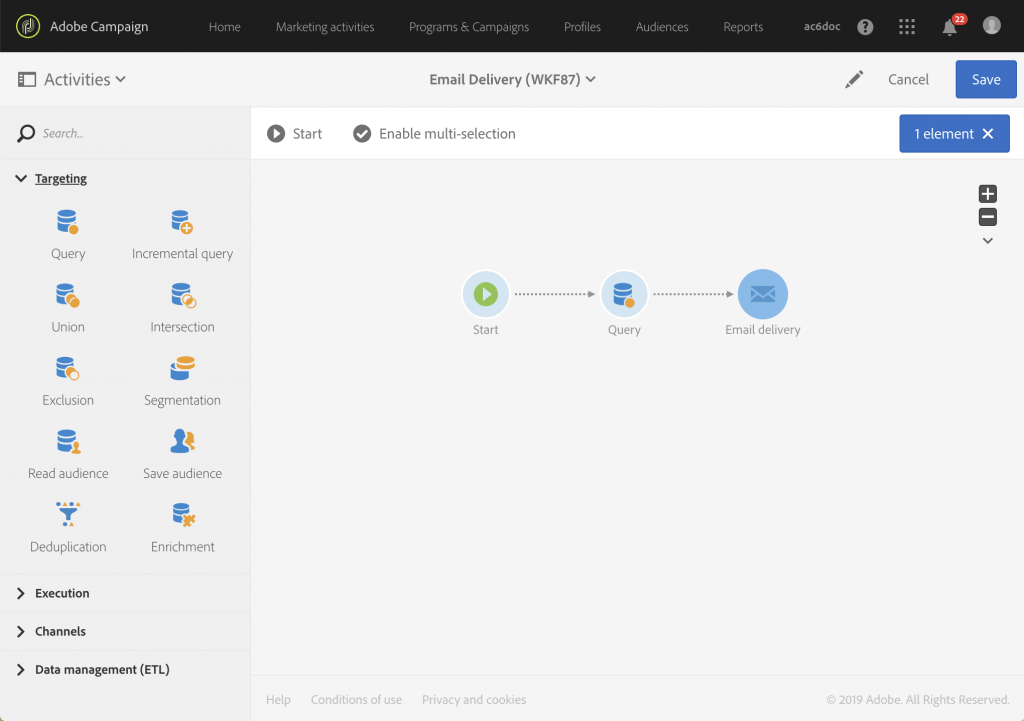 Built for digital marketers
Easy-to-use, wizard-based digital campaign management solution for quick time to value.
Offers deliverability and monitoring services.
By bringing all of your campaigns into one centralised place, you can better understand your customers' digital body language and create more personal experiences.
Customer engagement engine
Visually orchestrate channel and targeting strategies to deliver highly personalized content.
Track all campaign activity in a consolidated customer profile.
Touch and mobile-friendly
Work from anywhere with a web interface designed for tablets.
Take advantage of responsive, browser-based user experience to support various device form factors.
Create and manage campaigns across mobile devices for consistency and accuracy.
Dynamic Reporting
Adobe Campaign's Dynamic Reports are designed to be a flexible freeform environment where you can explore data. It allows you to combine dimensions, metrics and time range in any combination, with unlimited breakdowns and comparisons.
Interactively customize out of the box reports using pre-defined metrics, dimensions and time variables.
Create your own dashboards to analyze your campaigns and optimize your strategy
Export data to any BI tool for broader analysis.