E-commerce partner
for your global ambitions
60+ certified experts ready to help you expand quickly and successfully.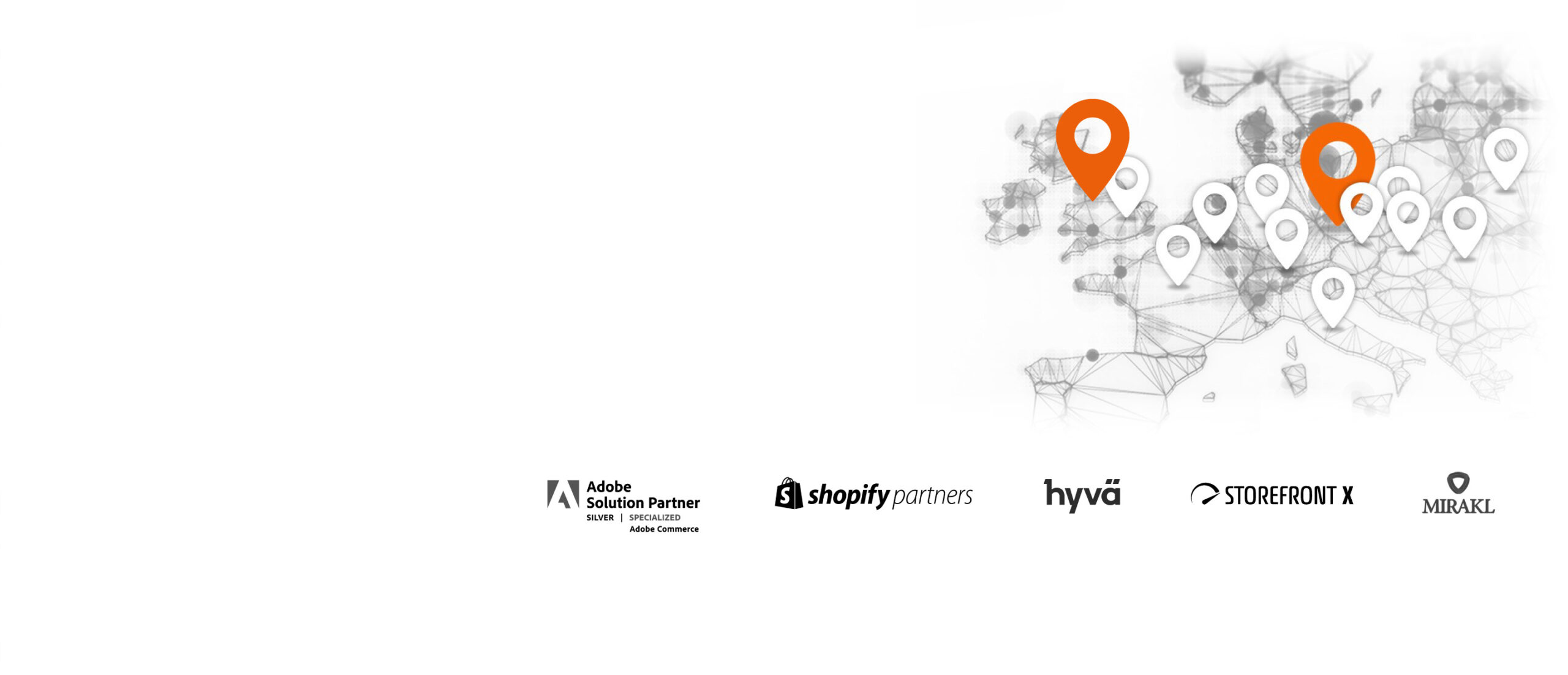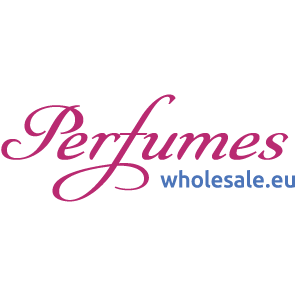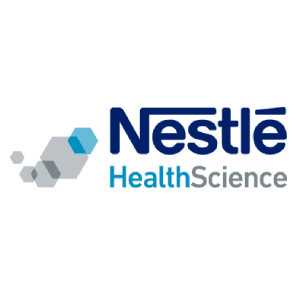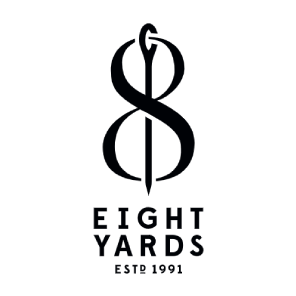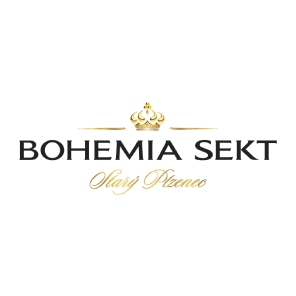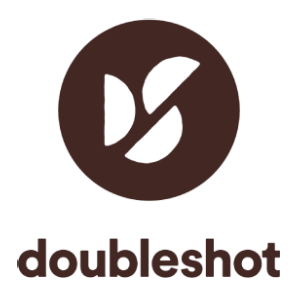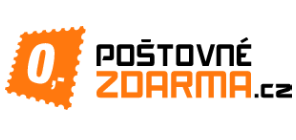 What we can help you with
B2C e-commerce
Tap the full potential of the Magento platform to an build online channel that provides a unique shopping experience to your customers using search engine optimization, catalog management and powerful marketing tools.
Drag & Drop Page Builder
B2B features
Customer segmentation and personalization
Content staging and preview
Merchandising
PWA
Multi-warehouse
Click-and-collect
Back
B2B e-commerce
The power of Adobe & Magento ecosystems, agility, automation and high velocity enable us to deliver business value with low Time-To-Market and sustainable Total-Costs-Of-Ownership.
The key element of the strategy is fast delivery of e-commerce functionality to support the running business and digital transformation of sales processes (B2C, B2B, B2X).
Magento Ecosystem is the largest ecommerce market for features and pre-integrated technologies / platforms (Magento Marketplace contains over 5000+ modules).
The vast majority of features have already been developed and can be easily purchased from the marketplace.
The multidimensional structure of the project team allows to work on several parts of the project at the same time.
Agile project management provides flexible control of development priorities.
Short time-to-market allows to minimize the opportunity costs with slow growth.
Back
Marketplaces
Magento is an endlessly customizable eCommerce solution with an intuitive administration interface, extensive omnichannel functionality, seamless third-party integrations, cloud-hosted, completely scalable for multi-store and global expansion.
Magento is based on a framework that is built from the ground up so that it can be expanded. It includes a number of advanced patterns and implement a series of controls to flexibly enrich the application while maintaining compatibility with other upgrades of platform and third-party modules.
The service-oriented architecture of the Magento platform provides an advantage in implementing a headless & PWA solution (we have experience in developing and operating a headless solution using the Vue.js frontend).
Due to service-oriented architecture and high interoperability, the features can be complemented by external systems.
In addition to custom development or expansion of common functionality, a range of ready-to-use solutions can be purchased and quickly expanded with the required feature.
Consolidation
Native multi-store architecture allows you to consolidate different projects under one technology umbrella, reducing IT costs, increasing efficiency in developing new features, and optimizing maintenance platform costs.
Back
Headless and composable commerce
We use a comprehensive range of tools from our cloud infrastructure to provide high quality value-added services for your business. In other words, we have automated many processes to save time and money.
A resource for developers
The new developer launches an instance of the Magento project in 2 minutes.
Automated monitoring
We monitor all your critical processes in your environment.
Build and deploy
We build your Magento project on our cloud and deploy it almost without restrictions.
Own environment for each function
For each function, we deploy a new test instance of the Magento project in less than 2 minutes.
Automated testing
We test all your critical business processes automatically with every change within minutes.
Fast server deployment
We will set up your Magento servers and services in a short time.
Back
Product information management
Magexo team consists of 150+ Magento experts experienced in large international e-commerce projects. A number of projects were implemented in both co-development and multi-vendor mode.
Back
Strategic and other consulting services
We believe in maximum transparency as the key to long-term cooperation based on trust, respect, providing excellent value and transfer of know-how and experience.
Code is owned (in GIT repositories) by the client from the beginning.
Documentation is kept in the client's or our Confluence.
The project is led and worklogs are registered in client's or our Jira.
All project events are open.
Back
Take advantage of certified expertise
60+ Czech and English speaking experts with experience from large-scale international projects are at your disposal. We have the largest team in the Czech Republic specialized in Adobe Commerce/Magento and Shopify.