Adobe Analytics
Adobe Analytics is a great data measurement and evaluation solution that helps you understand your customers as people – what they want and need.

More accurate customer information faster
Discover the most valuable segments of your customers and use this data to manage your business with customer intelligence. Analytics is built beyond simple metrics using machine learning, AI, and other modern data analysis to become the industry's leading web analytics technology.
…………………………………………………
Powered by Adobe Sensei
In Analytics, a large amount of data is organized, why it's ready and in a flash, with the help of Adobe Sensei. You get powerful segmentation and an easy-to-read visual overview of your site and business data. Modern web analytics brings great conveniences – from the complex segment through predictive tools to real-time reporting. You get a real overview that tells you the decisions that helped both your customers and your company.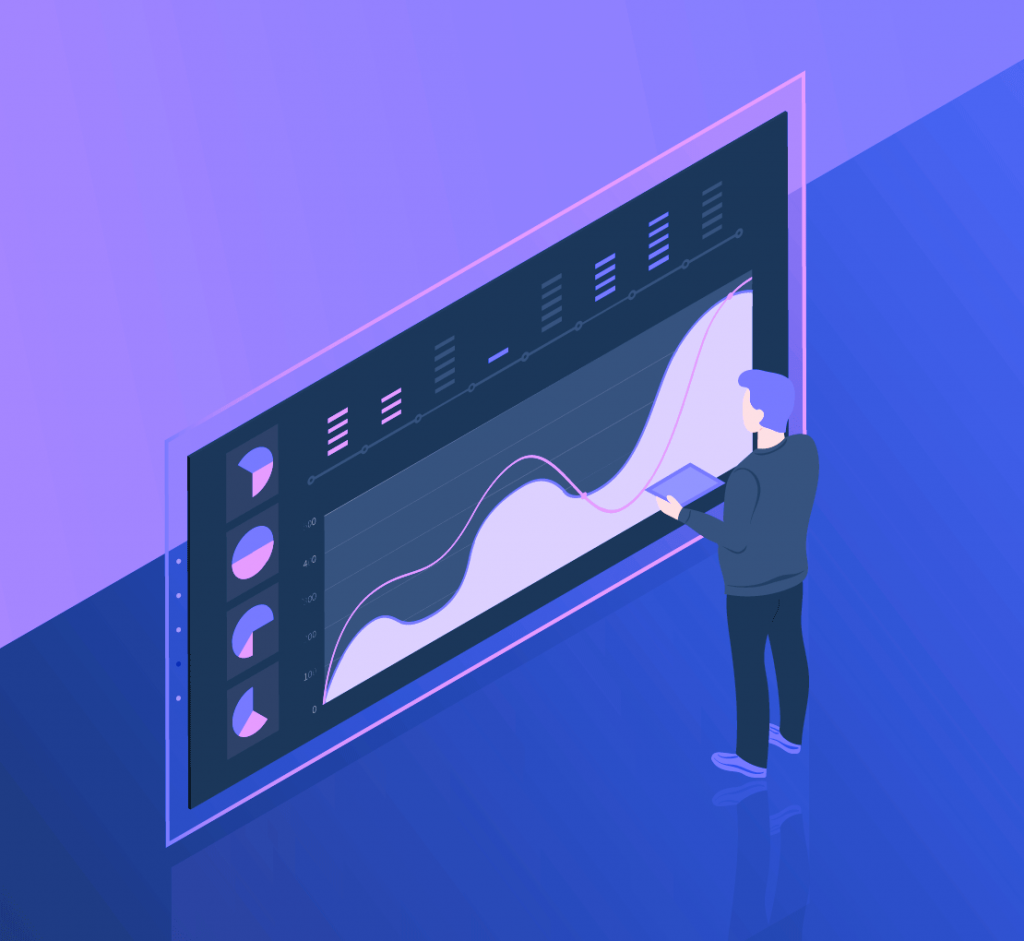 So what do Analytics offer?
Multichannel data collection
Adobe Analytics offers several ways to collect data from virtually any device:
Web
E-mail
Campaigns
Mobile devices
Client-server apps
and, of course, most other applications that are connected to the Internet.
The cross-device analysis also helps you consolidate data from your application and site into a single data source.
It will be easier and better for you to understand the actions of your customers.
Marketing attribution
Marketing attribution helps you understand what your customers want and leads to smarter spending decisions. By understanding how different interactions affect processes on the customer's path, attribution makes it easier to prioritize the right content and channels. What is the value of, for example, email, video, or ads? This makes it easier for you to decide what tactics and content you should develop.
A server-side approach to processing and populating report variables and defining visitor segmentation rules allows you to segment all online data in real-time without creating complex rules on your site.
Integrate data from a CRM system or other online or offline corporate data sources (such as Loyalty Program Levels) as another dimension of analysis.

Smart alerts
With intelligent alerts, Adobe Analytics monitors your data and notifies you immediately when something unusual happens. You get detailed control over the alerts that integrate with Anomaly Detection and are triggered when you need it most.
Advanced segmentation
The IQ Segmentation feature allows you to discover the most significant differences between an unlimited number of segments through automated analysis of each metric and dimension. This allows you to automatically identify key segment specifications that drive your company's KPIs.
Anomaly detection
Thanks to statistical modeling and machine learning, which combes a huge amount of information, it is possible to automatically search for unexpected anomalies in your data. You immediately have identified key aspects that affect the operation of your company.
Ad hoc analysis
With Analysis Workspace, you get a robust and flexible space to create your own analyzes of your projects. Simply drag any number of data tables, visualizations, and components (channels, dimensions, metrics, segments, and timing details) into a project, and voila!