Adobe Sensei
Adobe Sensei is a combination of artificial intelligence and machine learning. It helps by allowing you to make better decisions for targeted marketing. It is an advanced marketing tool to support creativity, online analysis of user behavior, individual personalization, recommendations, UX optimization, and conversion rate.

Adobe Sensei helps your marketing. Enables automatic image segmentation in Illustrator, Sensei takes over tasks that previously required the manual work. It saves time and, at the same time, based on analyzes of user behavior, helps to better optimization of the e-shop. Artificial intelligence and Adobe Sensei features help creatives, marketers, analysts, and traders as well. If you are considering working with Adobe Analytics, Engagement Cloud, and other platforms within the Adobe ecosystem, Adobe Sensei will streamline your processes.
Adobe Advertising Cloud
Intuitive tool for marketing campaigns. Support for performance prediction, expense recommendation, and performance optimization.
Predictive analytics
AI delves deep into past data and predicts the future performance of marketing campaigns.
Effective use of marketing costs
By using predictive modeling, the service calculates the Recommended Spending and the optimal return for each bid item.
Optimization of advertising expenses
Using transparent models, it provides reports that allow you to compare forecasts with results, recommended budget allocations, keyword bid optimization recommendations, and more.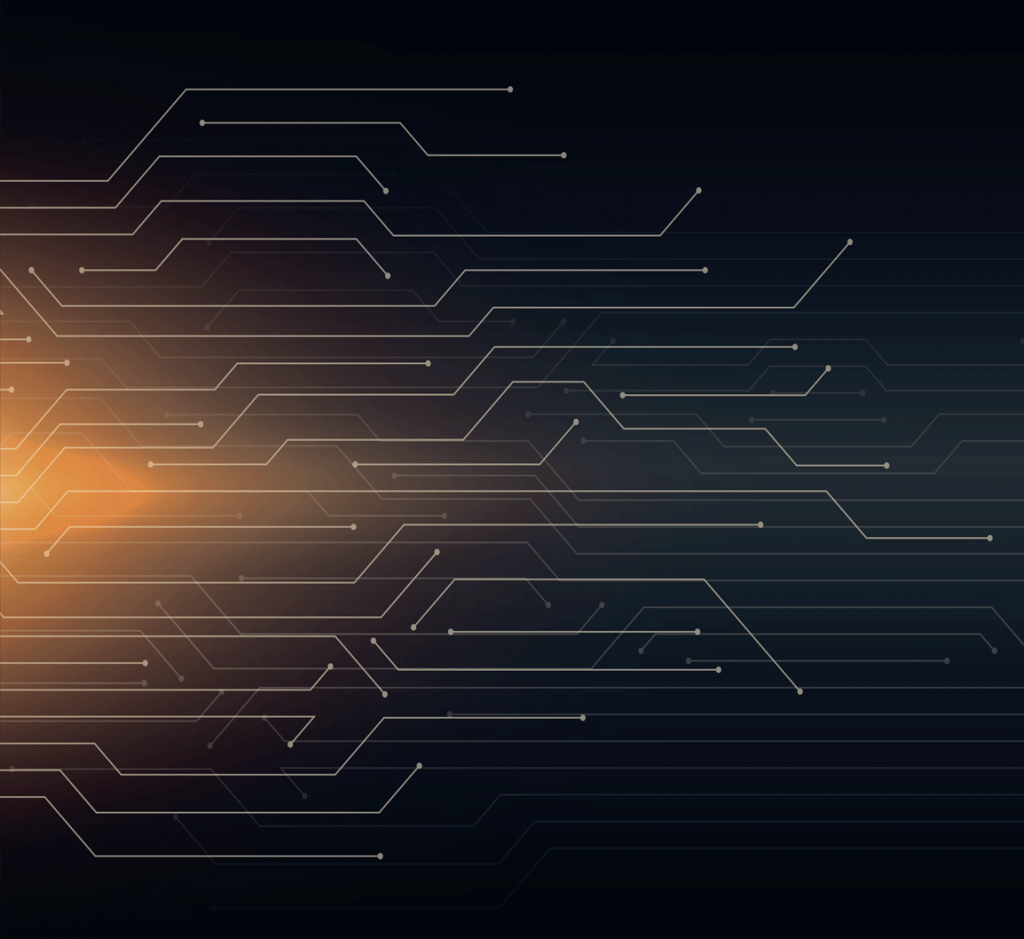 Product recommendation engine
Advanced machine learning and artificial intelligence can be used to increase conversions, revenue, and stimulate buyers. Magento Commerce Product Recommendations based on Adobe Sensei automatically analyze customer behavior and creates high-quality recommendations without the need for manual tagging of pages. Minimize developer needs and allow you to create, manage, and deploy product recommendations directly from the Magento Admin panel.

You will be able to identify customer exit points, understand which products work well, and find out which products do not perform well. After installation and configuration, your e-shop will start collecting behavioral data. That is processed along with your catalog data and calculated by the product association – an essential gamechanger for improving CX.
Magento provides 9 types of recommendations:
Most viewed
Most purchased
Most added to cart
Recommended for you
Viewed this, Viewed that
Viewed this, Bought that
Bought this, Bought that
More like this
Trending
After installing the Product recommendation module, data on user and catalog behavior is aggregated, and product recommendations are created for each type. The user interface allows you to track metrics (impressions, product clicks, revenue, etc.). Adobe Sensei simplifies processes, so you get targeted marketing and better results.
Adobe Sensei and Adobe Analytics
It can collect data from various sources and use it to manage the business. Identifies patterns of behavior, reveals areas requiring attention. With Adobe Experience Cloud, analysts gain a comprehensive view of your customers.
It allows you to develop real-time optimization and scaling plans, predict customer behavior based on machine-learned attributes, and understand differences and conversion rates. In conjunction with marketing, it allows you to create better CX and functional marketing campaigns. Identifies the factors that most influence your customers' behavior and use them to improve the experience.
Data analysis helps identify potential causes contributing to significant changes in trend data and anomalies.