Adobe Marketo Engage
Adobe Marketo Engage is SaaS marketing automation software designed to help users automate and measure marketing engagement, tasks, and workflows. Adobe acquired Marketo in one of the largest marketing technology acquisitions in 2018 and subsequently integrated it into its Adobe Experience Cloud environment.

Great for managing your B2B customers
It is a platform for managing B2B marketing customers in all phases of the customer journey. Adobe Marketo Engage offers customization and third-party integration features to help users customize the environment, optimize content, and measure business impact across all channels.
…………………………………………………
Extended hand of marketing experts
But he will also be appreciated by product and brand managers, sales representatives, and company management. Depending on the size of the company, the line of business, or the maturity of the company, almost anyone can be an Adobe Marketo Engage user.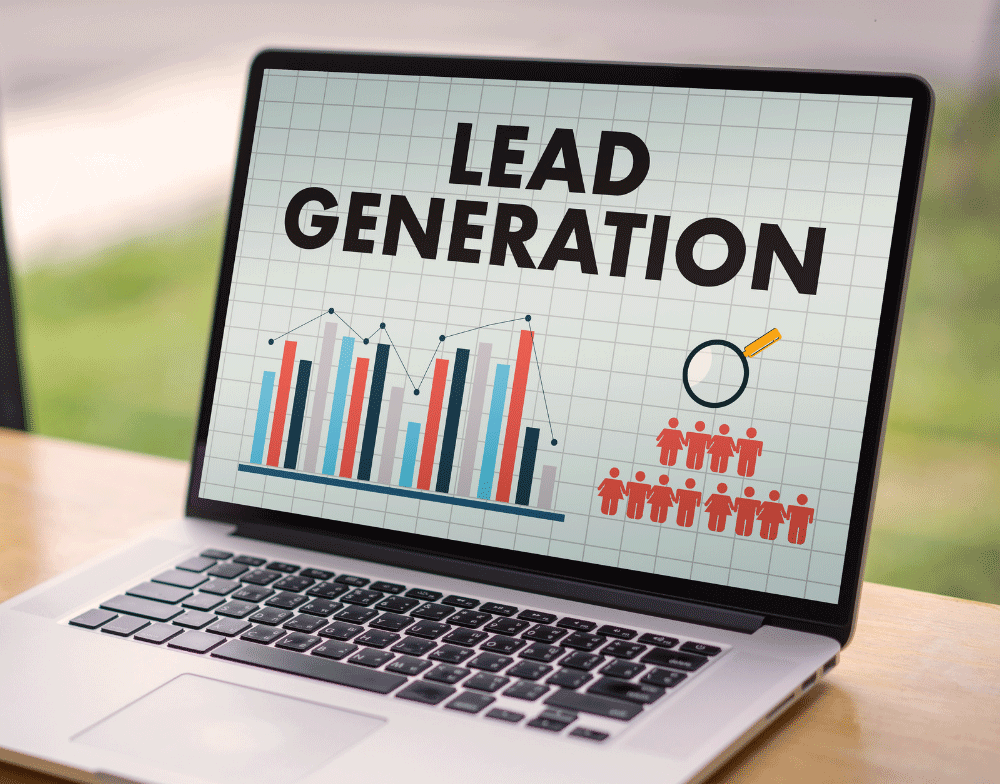 Suitable tool for reaching and retaining customers
Acquiring new clients and retaining the existing ones
Management of brochures and strategic clients – CRM integration.
Personalization
Machine learning and predictive analytics present relevant content to every buyer.
Integrated sales applications
Reports, templates, and sales guides.
Account-Based Marketing
The connection with sales forms an account-based experience.
Interchannel connection
Personalization across all channels.
Marketing measurement and attribution
Marketing impact optimization.
What do the Adobe Marketo Engagement applications offer?
Enable the creation, management, and implementation of personalized customer and brochure engagements across all contact points.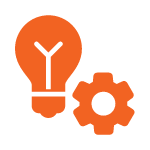 Marketing automation
Creates, automates, and measures cross-channel campaigns. It identifies the most interesting potential clients and helps to close the deal (CRM integration). Data, client information, ready-made dashboards, and BI reporting are available anytime and anywhere.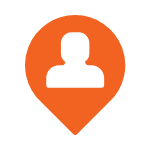 Client profiling
Identifies client target groups using data and AI. They create predictive models of ideal customer profiles. Indicates client-level customization.

E-mail communication
Reaches customers with personalized e-mails. Fully responsive templates make it easy to create e-mails, which run automatically based on activity or changes in CRM. It uses A / B testing and predictive e-mail content to improve results. The Audience Hub dynamically updates segments based on behavior and profile changes.

Mobile communication
Adobe Marketo engages customers in the channel they use the most – mobile devices. Integrates mobile applications into communication with customers, wherever they are. Push notifications, in-app messages, and customer behavior across all channels maximize impact.

Social media marketing
Integrates social media into the marketing strategy. Reaches new, engages existing customers. Analyzes activities, supports conversions and revenue. Easily integrate social metrics into marketing messages. It will make it easier for clients to fill in entry forms using their profiles on social media. Helps segmentation.

Digital advertisements
Target customers with relevant ads. It segments them according to the interests and preferences gathered from interactions across channels. Determines ad effectiveness captures online and offline conversions. Transfers data back to Google AdWords for bid optimization. Creates retargeting ads on Facebook and Google, even for anonymous visitors.
Marketing analysis
Provides an overview of marketing performance. Identifies the need to focus on investments, which channels and campaigns bring the highest returns and return on investment. Automatically connects and unifies data. Maps and measures the customer journey. Uses a number of attribution models supported by AI.

Marketo Sales Connect
Increases sales productivity. Identifies priority clients in real-time and engages clients in marketing communication. More automated and personal interactions across channels with the right frequency. Overviews of sales activities across channels. Increase the consistency of overall performance.
Adobe acquired Marketo in one of the largest marketing technology acquisitions in 2018 and subsequently integrated it into its Adobe Experience Cloud environment.