Adobe Target
Adobe Target is an automated e-shop personalization solution that customizes content through testing. It uses AI and machine learning to provide better CX and higher conversions. Offer customers what they want.

What are the main benefits of Adobe Target?
Personalization of omnichannel business
The best experiences are personal, tailored.
Use of A / B and multivariate testing
Easy testing on all channels from one place.
CX enhancements with AI-based automation and scaling
AI is essential for optimization. Testing and customizing to all customers with a single click.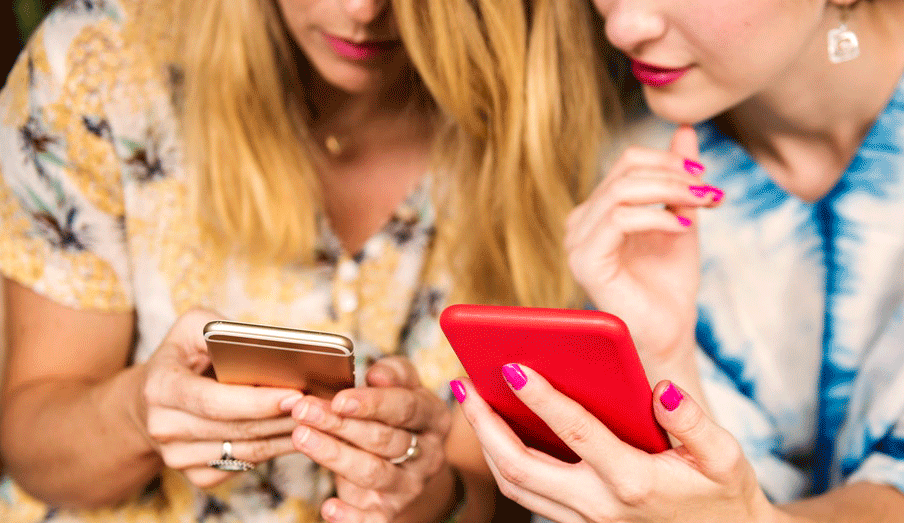 Omnichannel personalization
Adobe Target helps you create customer profiles that are used to deliver personalized services across channels, no matter which channel they come from. This increases customer loyalty.
This technology manages data from all sales and marketing channels and creates comprehensive reports. With a shared profile, it provides a consistent and customized environment throughout the customer journey, even as customers change channels. With each interaction with your brand, the customer profile grows, and this improves personalization.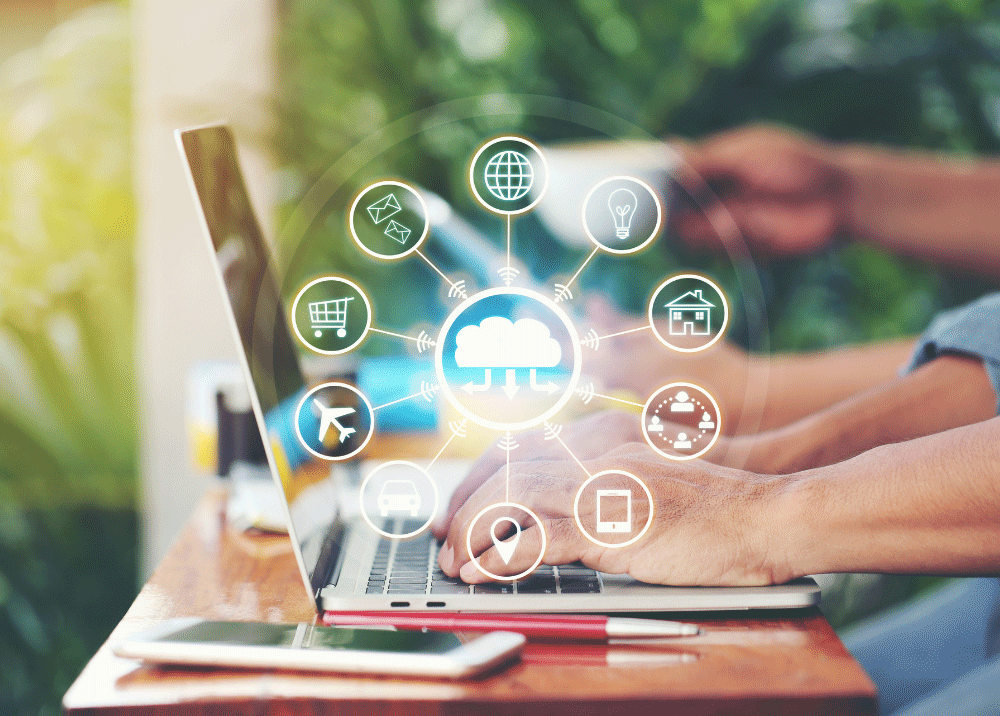 One click
Take advantage of powerful AI – activate testing and customization with a single click and find the optimal individual content for each visitor.
Rule-based personalization
Experiences tailored to the type of browser or device, whether visitors are new or returning. Use of all available data. Set up your own rules to help you adapt to different contact points.
Behavioral targeting
Target based on behaviors such as previous visits, interest in products, searches, purchases, campaign responses, and also whether the visitor is new or returning. Use this information to set up more effective campaigns.
A/B and multivariate testing
Customer behavior is constantly changing, so it is necessary to adapt the functions of e-com business. Adobe Target helps simplify the testing process, not just the web, but all digital channels. As part of the Adobe Experience Cloud, Adobe Target is designed to complement digital marketing activities. From the overall layout of the site and contact channels to the color of the button…
A/B testing
Adobe Target's rigorous testing approach is designed to test multiple variations across the web, mobile applications, IoT, and more. on the client and server side.
Multi-armed bandit testing
Automatic transfer of traffic to the most successful channels, to increase conversions and revenue.
Multivariate testing
Testing multiple elements at once to find their effective combination.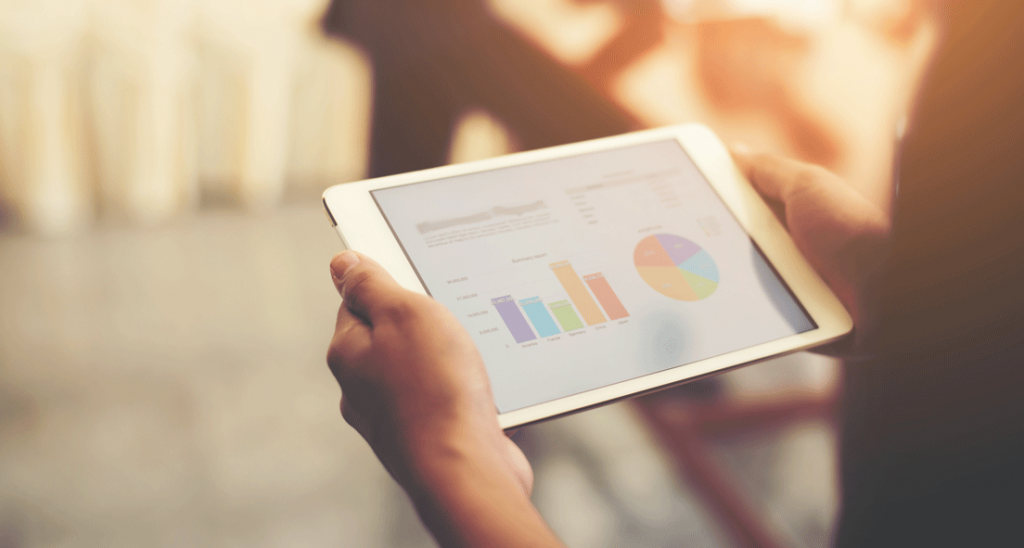 AI-based automation and scaling
Adobe Target, based on Adobe Sensei, uses powerful machine learning algorithms and AI to determine the right customer experience, no matter where and when customer interaction occurs. Functions, such as personal recommendations, learn over time and take context into account when deciding what, when, and how to present the right experience.
The interaction of each customer is special and it is not possible to perform optimizations manually. With the artificial intelligence and machine learning that are part of Adobe Target, you can test and customize everything for each customer with a single click.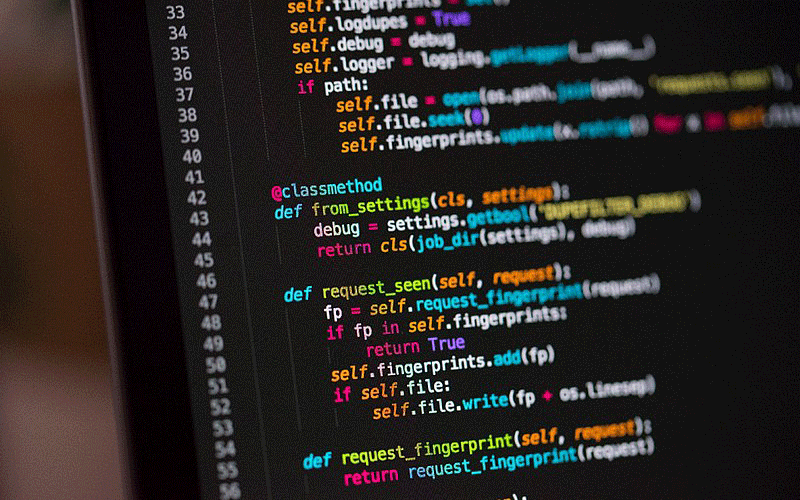 One-click personalization
Powerful AI – activate testing and customization of the offer for each visitor with a single click.
Automated offers
Automate extensive testing and experimentation with multiple machine learning methods based on Adobe Sensei to define a personalized offering.
Product recommendation
Powerful artificial intelligence-driven algorithms and a flexible design framework for automatic promotion, weighting and filtering of product recommendations during the customer journey.