Adobe Experience Manager
Adobe Experience Manager (AEM), is a comprehensive content management solution for building websites, mobile apps and forms. And it makes it easy to manage your marketing content and assets.

With Adobe Experience Manager, you can create a memorable user experience that perfectly fits your customers' needs and leaves nothing to be desired. Take advantage of our expertise and experience in Adobe technologies and let us work with you to find out how the Experience Manager can help your business.
Build lifetime value
Deliver digital experiences over the lifetime of your customer that build brand loyalty and drive demand.
…………………………………………………
Be consistent across channels
Deliver amazing content across websites and mobile, to in-store and beacons.
…………………………………………………
Get timely and personal
Deliver and manage experiences that are responsive, relevant and social. Place the customer at the center.
Content Management System
Make sure your content is consistent and personalized for each customer with Adobe Experience Manager Sites. Create and manage your digital experience across all channels with automated tools that make scaling effortless.
Web content management
Use marketing-friendly templates, developer-facing tools, and success-driven best practices and tools to publish experiences to webpages and modern apps in record time.
Cross-channel content
Reuse and quickly adapt content to your customers' preferences so you can connect with them faster across every channel.
Modern app experiences
Take advantage of microservices and API delivery to create high-performing app experiences for web, mobile, and emerging channels.
AI-powered scalability
Use AI and machine learning to augment your human-powered efforts to create, manage, deliver, and optimize great content and experiences for your customers.
Asset Management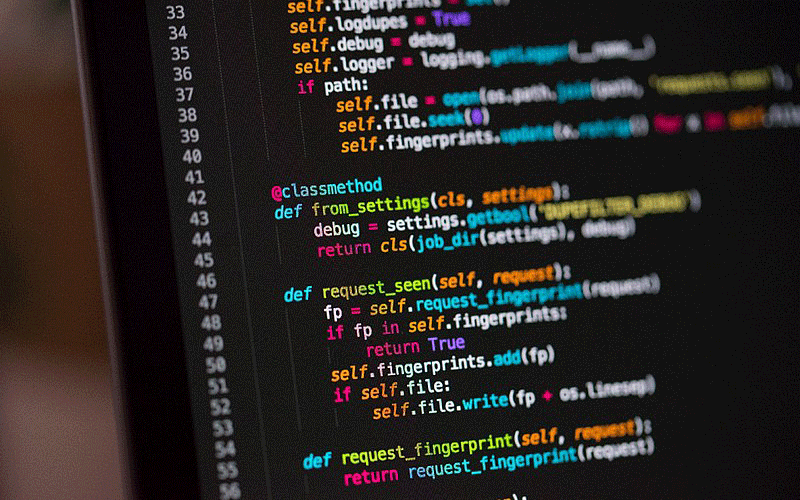 Digital management of your assets
This is the first DAM (Digital Asset Management) that combines cloud scalability, the ability to continuously adapt, and the power of AI and automation to comprehensively meet the needs of your organization.
Asset automation
Use artificial intelligence to automate tags, trim workflows, distribute and powerful micro-asset services – so you're done in minutes instead of hours.
Digitals Forms
Make any digital entry a simple process with Experience Manager Forms.
Responsive forms – responsive customers
Responsive forms simplify all complex processes at lightning speed. By making it easier for customers to find, fill out, and sign forms in any browser or device, you increase customer retention and save valuable time.
Communication with customers
Give customers personalized, timely, and accurate communication to their preferred channel, whether it's print, mobile, web, or email. Also, take advantage of scheduled or bulk communication options that increase customer engagement as well as up-sell.