Magento Business Intelligence
Magento Business Intelligence (BI) is an analytical tool for data management and visualization. It provides Magento marketers with integrated and easy-to-use dashboards and reporting tools to use their data efficiently.

Magento BI can connect analytics software and unify all your data sources, such as information from Magento, web analytics, and metrics or marketing channels. It automatically collects and manages data sources, models data creates graphs, reports, and maintains a "single source of truth" for efficient and intelligent business management.
Businesses based on collecting large amounts of data today simply cannot do without the right arrangement of data structures. It is a powerful assistant for marketing, salespeople, analysts, product management, and company management.
Magento Business Intelligence Essentials
A lighter and more powerful version grants users instant access to five panels with more than 100 assemblies. These reports provide information about your data, customer loyalty, trends between periods, or the effectiveness of business strategies.
…………………………………………………
Magento Business Intelligence Pro
Fully customizable solution with an unlimited number of predefined reports. In addition to downloading data directly from the database, it combines and consolidates data from third-party sources such as QuickBooks, Facebook Ads, Google Ads, and Salesforce. Users can take advantage of API support and live access.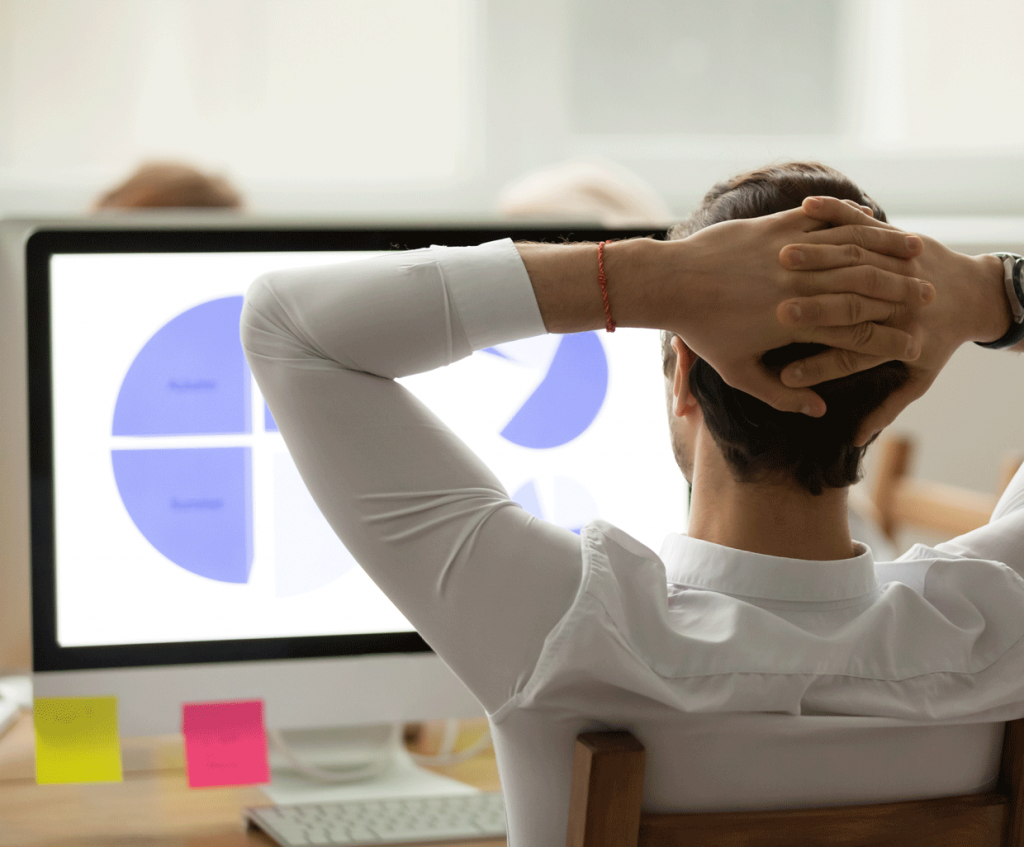 Magento Business Intelligence benefits
One place to store data
Directly integrated into the Magento database.
Several ways to connect other systems.
Full-stack, automated data replication technology.
Central cloud warehouse for consolidated data.
Extensive control and management.
Analysis expert
Creates custom graphs, and links tables.
Adapts and standardizes business metrics.
Creates analyzes with an easy-to-use reporting tool.
Defines queries for the entire data warehouse with specific results.
Extends the use of data with the possibilityof export.
Visualization tools
Data transformation into clear visual graphs.
Access to pre-prepared messages.
Organized with an unlimited number of dashboards.
Different levels of user permissions.
Schedules and automatically sends analyzes directly to the inbox of defined colleagues.
Offers options of data visualization with dynamic scattering and bubble graphs.
Other effective Magento Business Intelligence tools
Advanced Reporting provides access to a set of flexible reports based on products, orders, and customer data with a configurable dashboard. Categories such as revenue, orders, average order value, the return of items, and much more help in clear reporting in one place. Data analytics addresses issues of return on investment or customer sustainability. Monitors performance and investment KPIs, cohort analyzes, segment customers, and analyze products.
With Magento BI, your decisions will be faster, smarter, and more efficient.