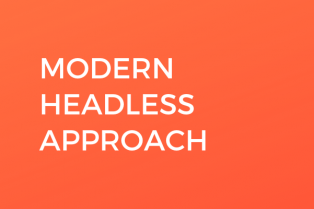 Modern headless approach in e-commerce
Headless solutions can improve e-commerce management and also provide users with an excellent CX. That's why we sat down and prepared material, which shows the benefits of headless, why it is worth investing in it, and much more. This e-book is just in Czech now, but if you are interested, read the small tasting and contact us. We would be happy to discuss it.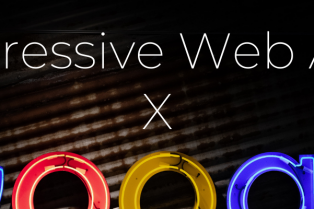 PWA changes the rules of the game, Google with them
As of May 2021, the current equation will change to evaluate which pages Google displays in the first positions. What's behind that? New Google criteria primarily evaluate the clarity and speed of page loading.