Improved customer experience?
Christmas is over, the strongest shopping season of 2021. Czech and European e-commerce grew significantly. But the question is how to make the most of this growth? One way is to improve the customer experience. We have some useful tips on how to do it.

According to APEK estimates, Czechs spent more than 77 billion before Christmas 2021, while in 2020 it was about 7 billion less. And that's just talking about Czech e-commerce. The European one also grew significantly. For the kind of order growth that e-shops across Europe have seen, it is crucial to have not only the e-commerce infrastructure in place, but also to provide candidates with the best possible customer experience.
A great user experience on an e-shop can be replaced by a team of salespeople. Customers will enjoy shopping, you can engage thousands of them at once and they will keep coming back. To help you continually improve the customer experience, we've put together some tips on how to do just that.
MOBILIZATION
Sales from mobile devices are growing rapidly, but customers are still not satisfied with the average mobile commerce experience. In 2020, 27% of consumers even described mobile shopping as "stressful". How can we ensure that the customer experience in m-commerce is the same as when shopping from desktop? Ensure product information is readable on mobile devices without having to zoom. Use best practices for payment forms, remove unnecessary fields or graphics, simplify payments. Give shoppers access to all site features via the mobile web.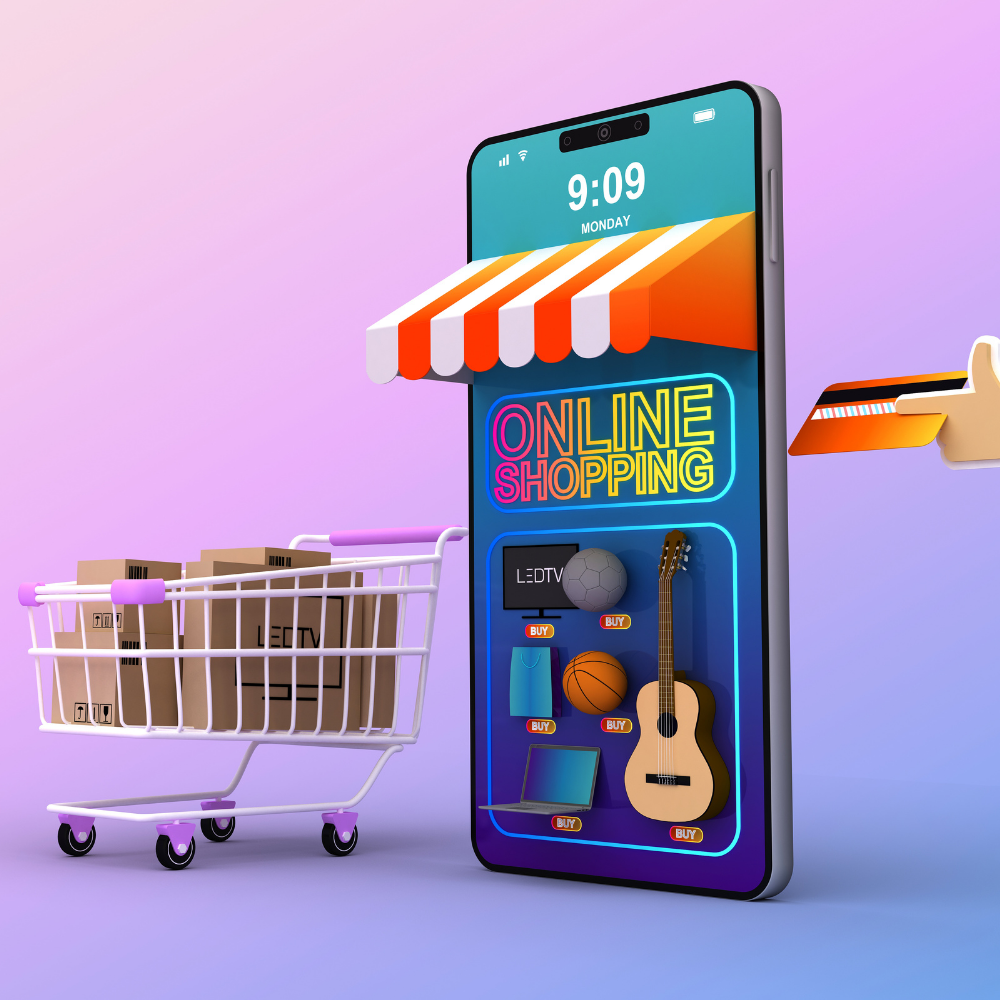 PWAs, Progressive Web Applications, can also be a solution. With this solution, users can easily install the e-shop on their phones. The biggest advantage of PWAs is that they are much faster and more pleasant to use than traditional applications. Users become more loyal and return for their purchases thanks to PWA.
PERSONALIZATION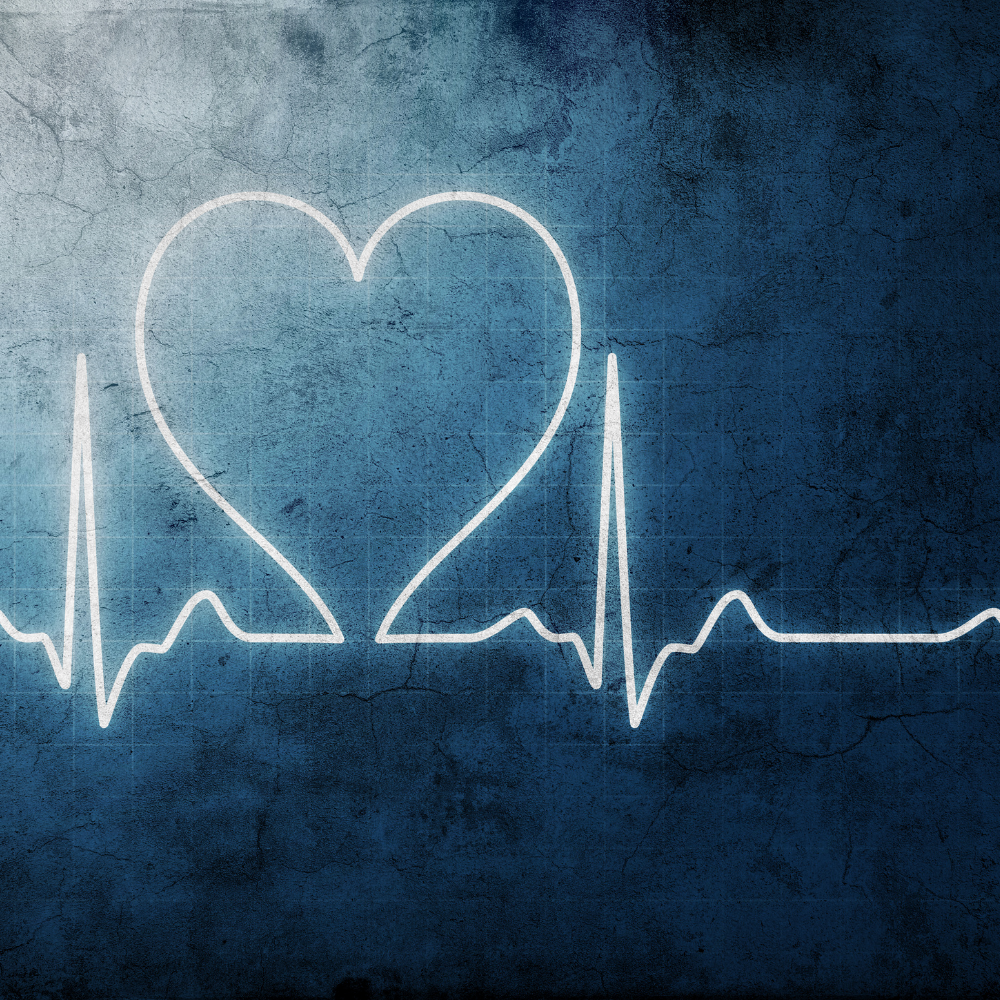 Build loyal relationships with new and existing customers. Spend big money on advertising every year to attract new customers, to convince them to buy. You deliver the product or service and the customer has a pleasant experience throughout the purchase. And what else? Will you hope they come back?
Don't let the work and expense go to waste by not providing your customers with a loyalty program. This will help you increase revenue, customer numbers and provide data on how best to tailor marketing to your existing customers. Adobe Commerce natively supports customer loyalty programs. It allows you to reward customers for a wide range of transactions, activities, and even promotions, and the program is easily customizable.
A great search experience on your store is essential to the customer experience of all users, regardless of the device they use to shop on your store. Adobe Commerce now offers Live Search, a native search feature that provides lightning fast and hyper-relevant results. It is based on Adobe Sensei technology and uses AI and machine learning algorithms to analyze aggregated visitor data in depth. This data, combined with the Adobe Commerce catalog, results in highly engaging, relevant and personalized shopping experiences. It provides smarter filtering, semantic search and auto-completion, enabling customers to find what they're looking for in less time. Adobe Commerce also leverages Adobe Sensei for personalized product recommendations. It automatically analyzes vast amounts of data about customer behavior and purchases to recommend the most relevant items for a particular user in a given context. Recommendations can be customized to a specific user's data or generalized for anonymous users.
SOCIALIZATION
Make the most of the reach of social media marketing. Allow customers to share and like your posts on all major social networks in your country or region. And don't forget YouTube or TikTok.
Giving customers the option to sign up for your site using their social login credentials is one of the best ways to encourage new customers to become part of your company's social and content ecosystem. The advantage is that the customer will register your presence on the networks faster and of course, this will achieve the main goal of registration.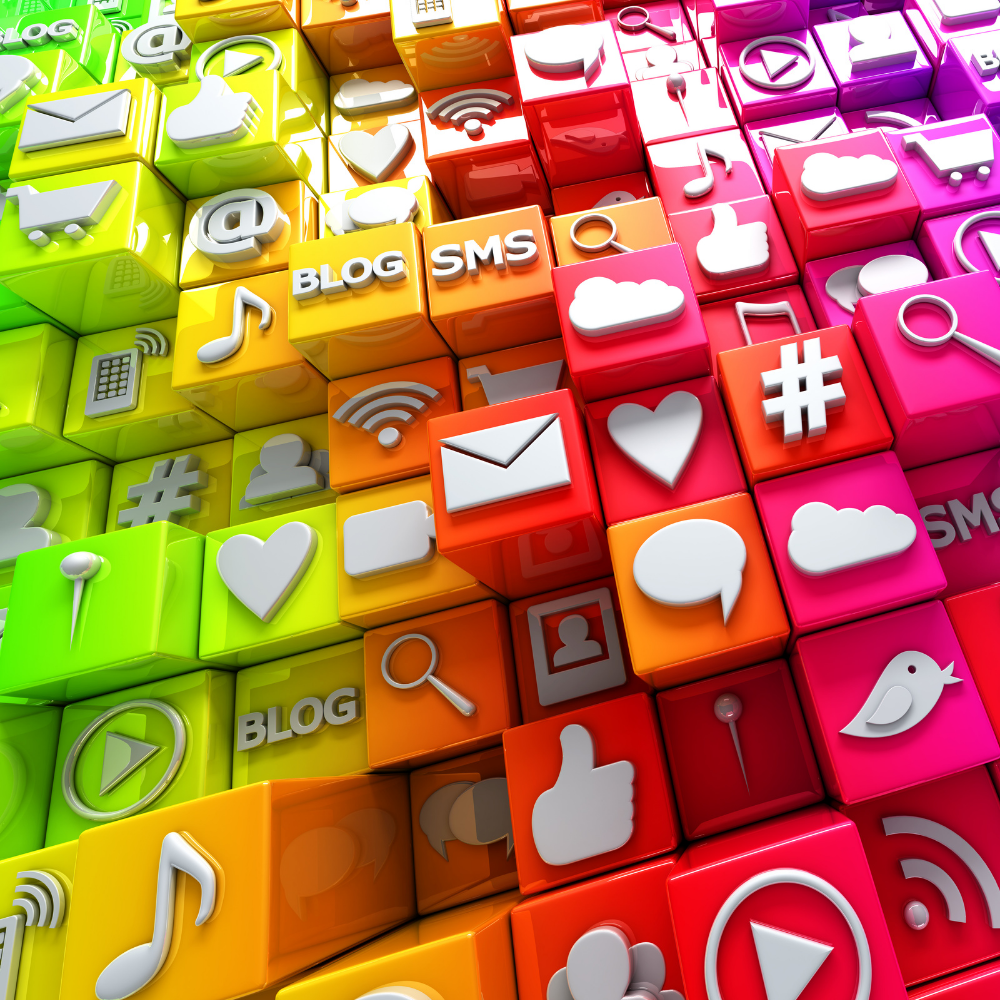 It is very easy to offer shoppable social media to your customers to better introduce your products to them. They will see them "in real life", whether in static photos or in videos shared in many posts, shared unboxing can really help customers imagine the product for real.
One final bit of advice: make sure that the CTAs and offers posted in your ads are consistent with what the customer finds once they land on your site. This will meet their expectations and the customer epxerience will be even better.
If you're interested in learning more, we'd love to help, don't hesitate to contact us!