UX & CX Design
Customer's

shopping behavior is changing. UX helps you keep up
Many e-shops are underperforming because they were designed without the end-user in mind. In these situations, executives or even IT developers who think they know their clients typically make important decisions.
As a result, websites are designed for the stakeholders and not for the customers. All this can be prevented with the UX approach.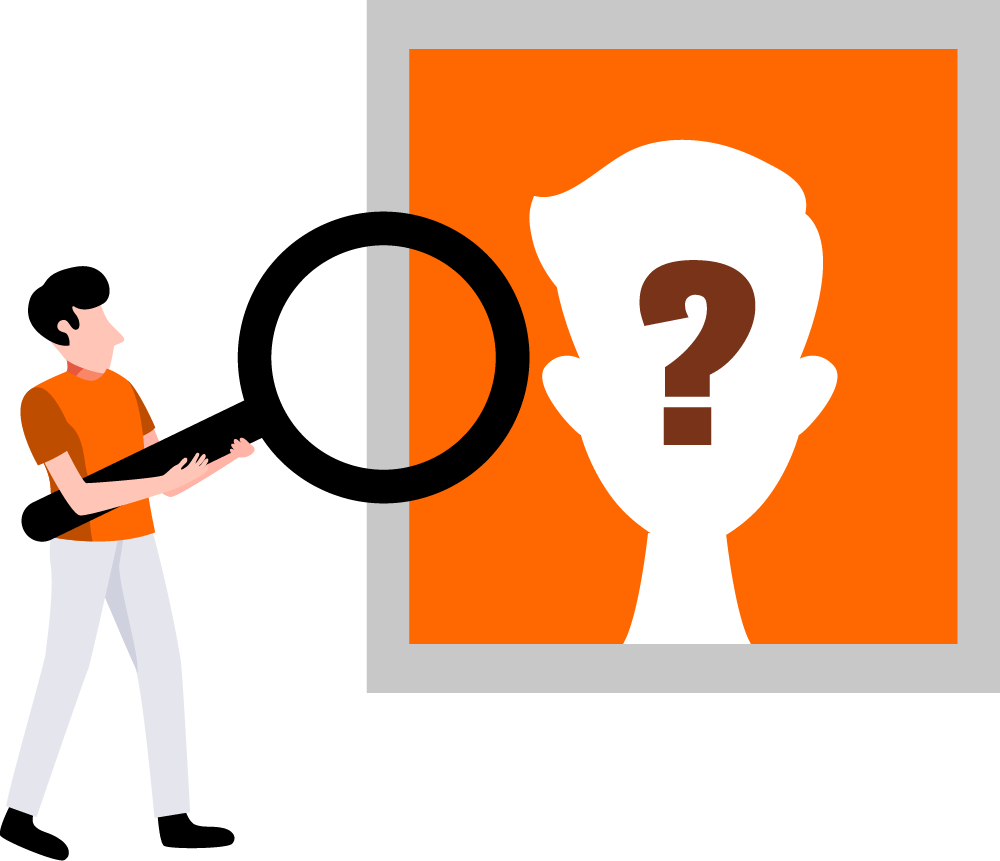 ROI of UX
Typical business areas that can improve ROI (return of investment) from user experience are: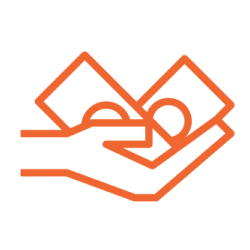 Revenue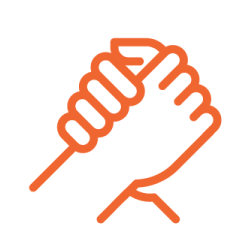 Support costs
Customer retention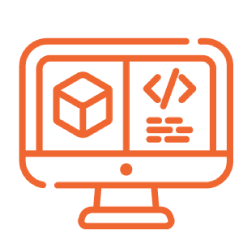 Development costs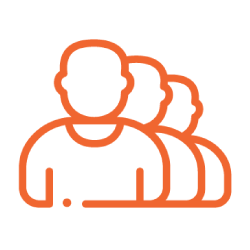 Team productivity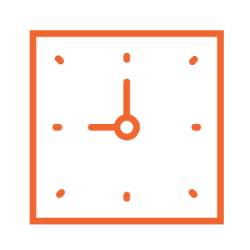 Time to market
How do we execute UX design
UX is not just about research and design. It's about a holistic strategy. You're creating a vision and a plan that will both delight users and provide tangible business results.
We involve end users throughout the design and development to ensure our frontends are fully usable and provide an engaging and enjoyable user experience. We are analyzing data, interviewing users and observing them while they interact with the e-shop.
In turn, those can be applied to prototype e-shop that better serve the client's needs. With continuous testing and adjustments, we can help you improve conversions and ease of use, reduce mistakes and increase overall customer satisfaction.