Adobe leads in the Gartner Magic Quadrant 2020
Gartner regularly evaluates the largest market players in various industries. For the fourth time in a row, Adobe has become the global leader in the Magic Quadrant rating in digital commerce.

Last year, due to a coronavirus pandemic, we saw companies turn their stores into instant pick-up locations and try to move their activities and offerings to the Internet. Their aim was and still is, to stay afloat or, at best, to keep up with established e-shops. Magento Commerce adapted very quickly to market changes and added new features for direct consumers (DTC).
The market leaders in e-commerce cannot afford to offer users only common universal solutions. They require agility, a high degree of flexibility in the external or internal environment changes. It is these companies that do not want to wait long for new functions, they need them now. They expect a quick response from their partner and a wide range of options required by their users. Adobe is changing the way companies think about e-commerce. An example of this is Carrier Enterprise, which has created an agile but easy-to-use purchasing environment for its suppliers.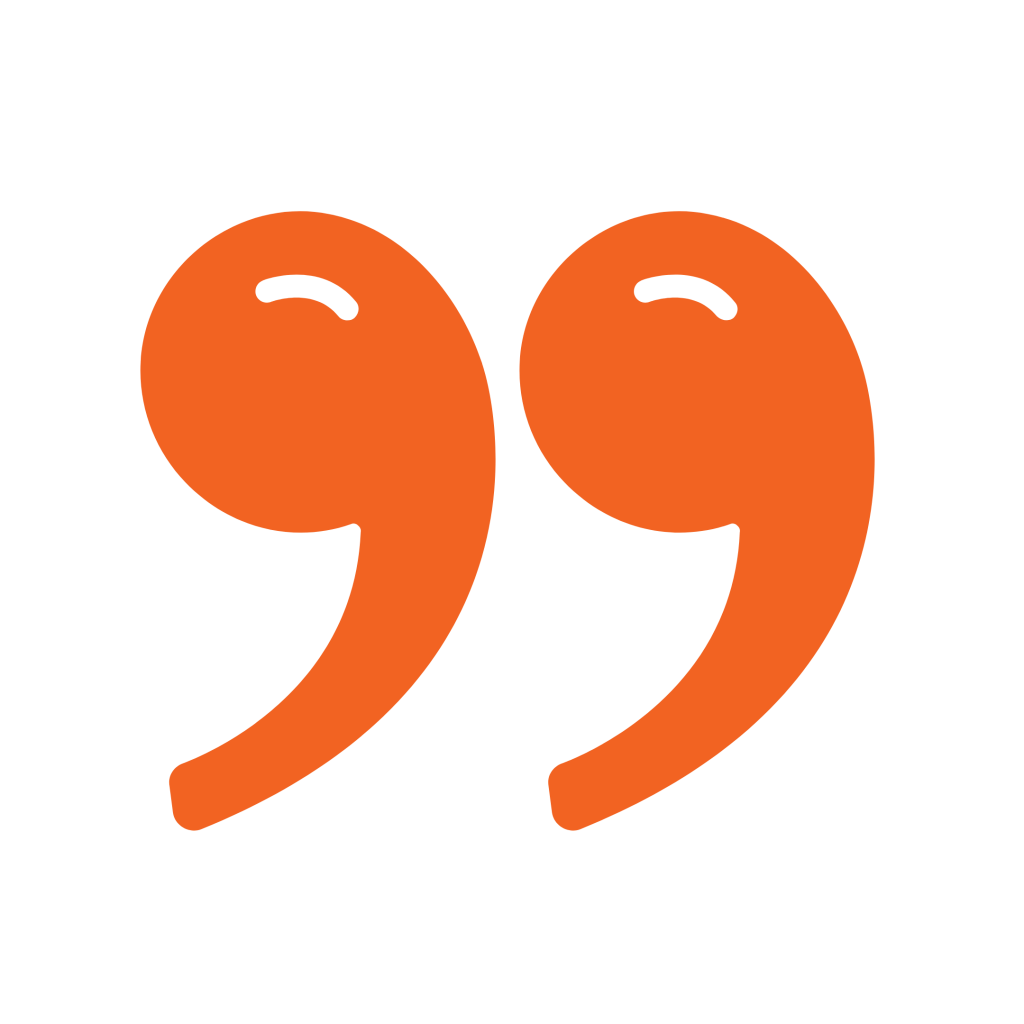 "We have embraced the agility offered by the Magento platform as we weave technology into every touchpoint and respond to customer feedback through quick iterations, while rapidly improving the overall experience," says Ed Gaffney, president of e-commerce at Carrier Enterprise. "Magento, at the core of our B2B transformation, has increased sales and further strengthened our relationship with our customers."


What is the Gartner Magic Quadrant?
Gartner Magic Quadrant are market research reports and ratings. Market trends such as direction and maturity are evaluated. Participants rely on proprietary methods of quantitative data analysis.
For the fourth year in a row, Adobe's recognition as the leader in the Gartner Magic Quadrant for digital business will further strengthen the business vision and the path it takes. The company has been a leader since the acquisition of Magento in June 2018. 15 vendors were evaluated in terms of their ability to execute and the integrity of the vision.

Adobe's global reach and ecosystem is added value for the customer
Adobe's global reach is demonstrated by an extensive solution integrator and network of partners. Magento Commerce is the dominant platform in the middle market. It provides features for all business models, including the ability to serve B2B and B2C companies on a single platform. Works with an extensive list of customer references across all sizes of businesses and brands.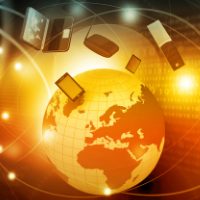 For example, HP Asia Pacific uses a single instance of Adobe Commerce Cloud to support multiple stores in different regions. It allows each store to offer a unique customer experience and attractiveness for customers from different e-commerce cultures. The company has designed a three-tier structure based on the Adobe Commerce Cloud core, which provides customers in various areas with common web navigation, site templates, dashboards, and security.
Magento Commerce includes a wide range of instant trading options. For example, a native content management editor with Page Builder, which allows professionals to edit and update content without the need for a developer. Also included is a wide range of features supported by artificial intelligence, such as Adobe Sensei Product Recommendation, which is designed to improve conversions and revenue.
Adobe's ecosystem approach is unique so that developers, agencies, and solution integrators work together to accelerate development and enable brands to innovate and expand their capabilities.


What else helps Adobe on its way to the top?
Magento Commerce, which manages the Adobe Commerce Cloud, is a leading e-commerce platform for businesses of all sizes that support B2B, B2C, and B2E applications across industries.
Adobe Commerce Cloud, part of the Adobe Experience Cloud, integrates with Adobe Analytics Cloud, Adobe Marketing Cloud, and Adobe Advertising Cloud to provide a highly customizable end-to-end platform that allows companies to manage, customize, and optimize the business environment across each contact point.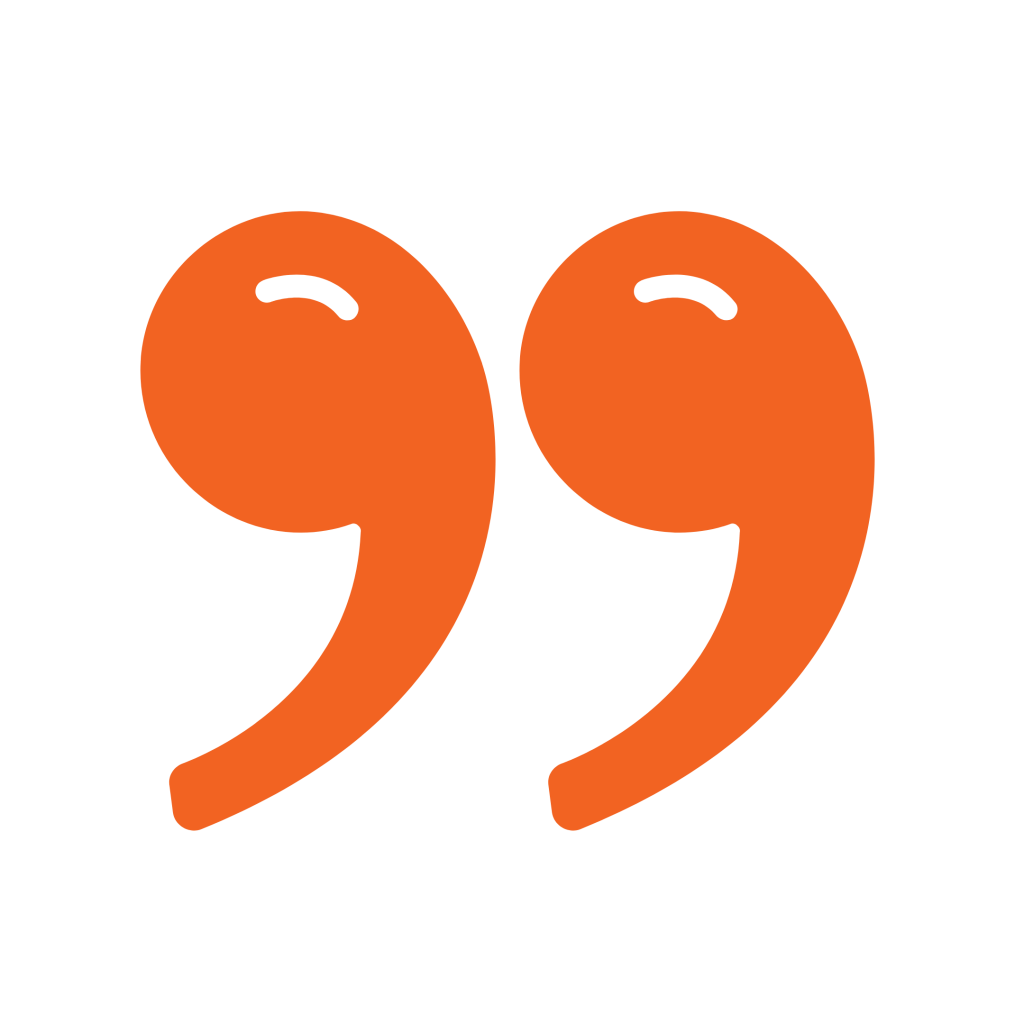 "Adobe Experience Cloud solutions are the key to understanding what consumers want and delivering the products and services they need — establishing a relationship from the moment they start shopping to purchase and beyond," says Ted Malone, VP of consumer products and services at TiVo.
Magento Commerce has unrivaled front-end flexibility. That allows companies to choose the content solution that best suits their needs or work in a multi-head manner. Companies can choose to use their content management system or use Adobe Experience Manager. They can also choose whether to deploy Magento in a headless configuration for full implementation of the e-shop based on experience. Merchants have drag-and-drop content management features from Page Builder. PWA Studio's progressive web development tools enable B2C and B2B companies to quickly build rich mobile application experience.