Magento versus Shopify
Let´s compare directly some of the most globally used e-commerce platforms: Magento versus Shopify. So what makes which platform better?
Magento and Shopify offer a wide range of options. Both are widely recognized and widely used platforms for creating and managing e-shops. After all, both offer something a little different, and choosing the right solution can be crucial for your e-commerce steps.
Magento offers a wide range of endless options, comes with loaded features that you can scale according to your needs, and thousands of various extensions. Magento is an OpenSource solution suitable for midsize businesses and enterprise-class companies that are generally looking to grow and expect huge volumes of website traffic.
Magento's global clients include, for example, Coca-Cola, Nike, and Lenovo.

Although Shopify provides a hosted solution, it is a commercial product which, with its relatively simple user interface, is more suitable for beginners. Shopify is probably the best option for companies that have no previous experience in the field of e-shop development.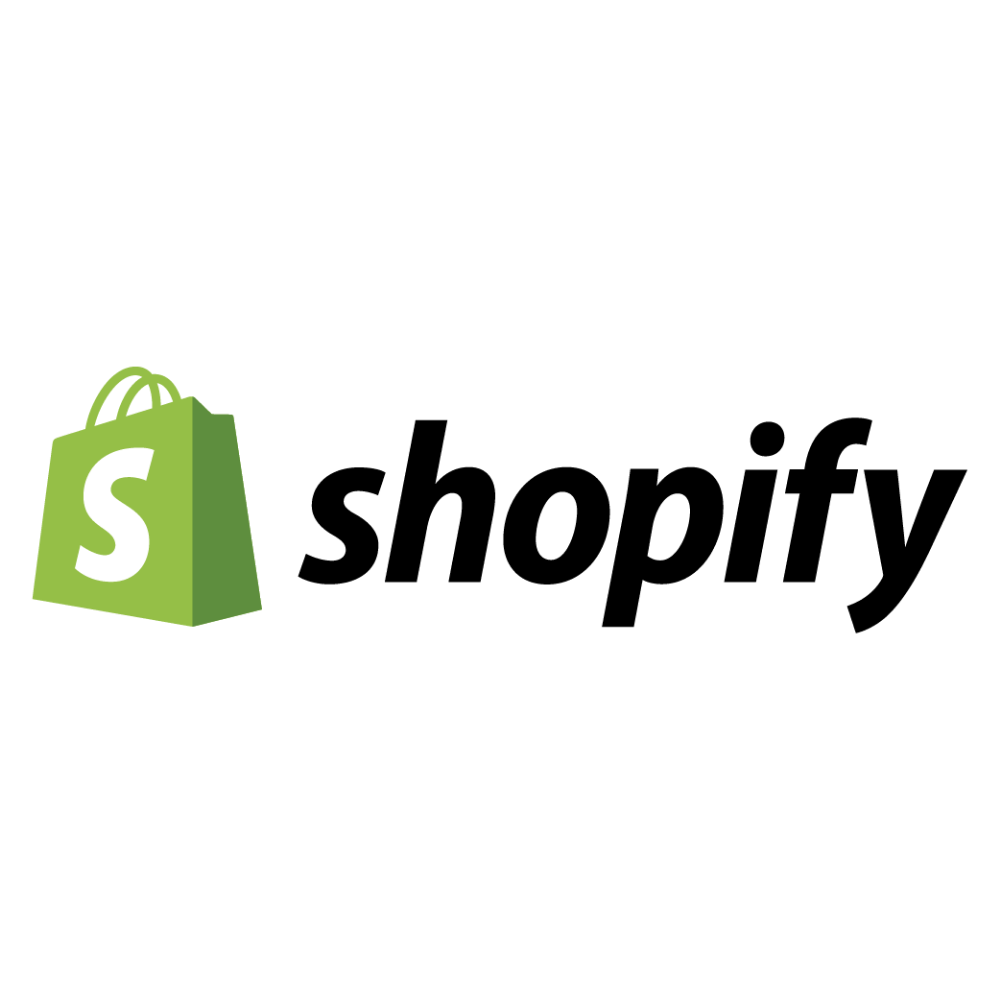 Pros and cons of Magento
| | |
| --- | --- |
| + | – |
| Excellent community and overall ecosystem | More time consuming to adapt |
| Flexible platform with a huge set of functionalities (5,000+ extensions) | Requires a technical partner |
| Easy customization | |
| Fully integrated with many systems | |
| Links to Adobe products | |
| Consultations 24/7 in the Czech Republic as well | |
Pros and cons of Shopify
| | |
| --- | --- |
| + | – |
| Offers a lot of responsive motifs (templates) | Transaction fees (if you do not use Shopify payments) |
| Easy interface | Application / extension costs |
| Relatively decent customer support | Implementing customizations is more complicated |
| | Worse integration options (limited to Shopify API) |
| | Cloud base edition only |
Adapt to your needs and ideas
Product pages, shopping carts, payment methods and other basic functions are similarly designed for both platforms. The main difference is that Magento has much more advanced system functionality, thanks to which you can subsequently tune and customize your e-shop.
Both platforms have a large collection of themes and templates to choose from, which will give your e-shop a look that will exactly match the purpose of your business, products, and also your characteristic taste.


Extensions
In terms of applications and add-ons, Shopify offers over 3000+ different modules that help improve and extend other functional attributes for your online business.

Magento has a wide range of features (5,000+), including support for large product catalogues or connection to other enterprise systems.


What is challenging in Shopify?
These points are overly complicated in Shopify
B2B2C model
Multi-site management from a single administration point
Several brands with different catalogues and contents
Advanced product types:
– Configurable products (limited by number)
– Subscription
– Digital products
Cart process customization
Cross Border sales
Inventory management
In general can be said that, Shopify will delight you with a wide range of options when it comes to selecting and editing design templates. It is easier to operate, and even a beginner can handle it. Shortly, it is a simple, easy-to-manage system, which is intended for smaller companies without the need for customization (because it is not possible to interfere with the code itself).
Magento, on the other hand, is a more advanced platform that, with a little more effort, offers much more features due to its scalability. In this respect, in Magento nothing is unrealistic and almost everything is applicable – as they say, "sky is the limit".



Interested in Magento? We offer you 3 hours of free consultations.