Magento Marketplace
Magento Marketplace is a place that offers unlimited possibilities for expanding your platform. In today's article, we will introduce you to how the Marketplace works and you can solve the most interesting thing with it.

Extensions as an advantage
The possibilities with which you can enrich your e-shop are practically endless on the Magento platform, and the guide to all these extensions (or extensions) is the official marketplace called the Marketplace.
Magento expands the marketplace with new functionalities and ready-made 3rd party integration.

You will find thousands of extensions and themes from more than 450 worldwide developers.
The Marketplace offers basic categories of applications and services related to site optimization, marketing, shipping and supply solutions for your e-commerce project, useful products for accounting and finance, but also taking into account payments and general security and safety.

Basically, this is an App / Google store, where you simply choose what elements your e-shop should have, read reviews, compare functionality (most extensions refer to a demonstration of functionality), buy, install and you have won.

However, it is also important to mention that some add-ons with newer Magento updates are gradually disappearing from the marketplace. It's similar to when Apple doesn't want outdated apps on the App Store. We therefore recommend that you keep the versions up to date.



What you should not miss
We also bring you recommendations on which supplements are considered to be the best / most effective globally and which we can be happy to recommend.
What if we told you that you could customize each search filter to suit your customers' needs? So that in-store navigation is intuitive and product browsing is a fast and convenient process. This will allow your customers to instantly find their favorite brands and more. You can add custom tag pages with unique content, enable tag filters with catchy logos, add useful sliders to any category page, and view a filterable list of all tags on a single page.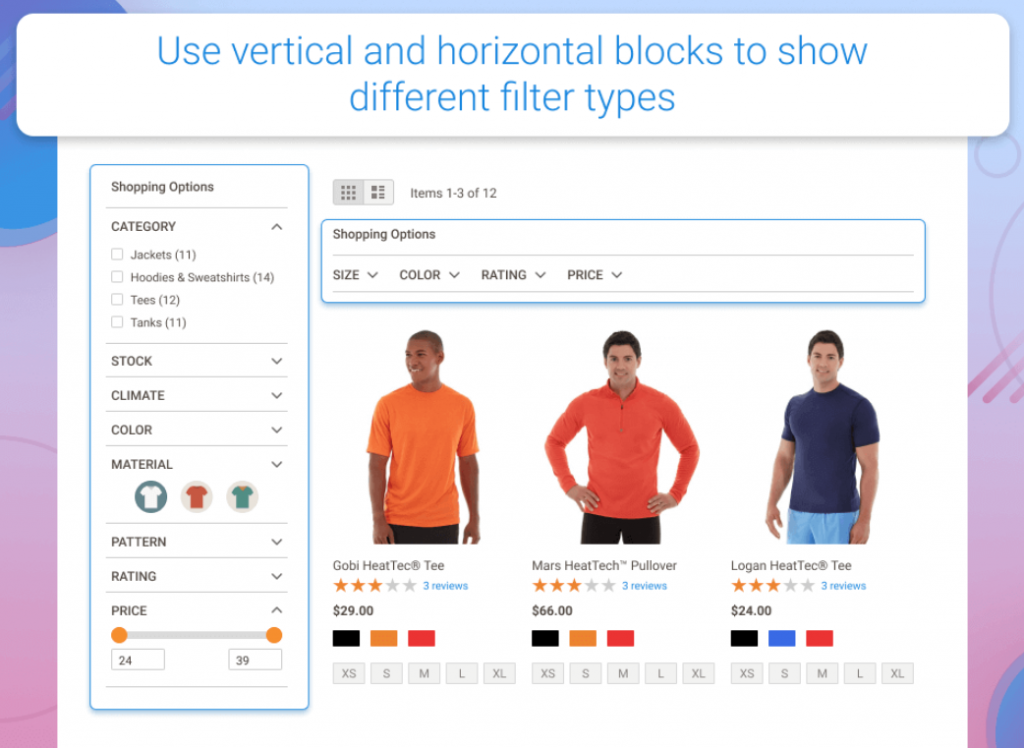 With the Special Promotions Pro add-on, you can easily create any discounts on your e-shop with the help of smart referral functions. This offers you the creation of promotional events based on information about customers and also from the history of purchases. Thanks to the well-thought-out functionality of the conditions, you can create highly individual and precise types of promotions. Thanks to a personal approach, customers get the feeling that you take good care of them.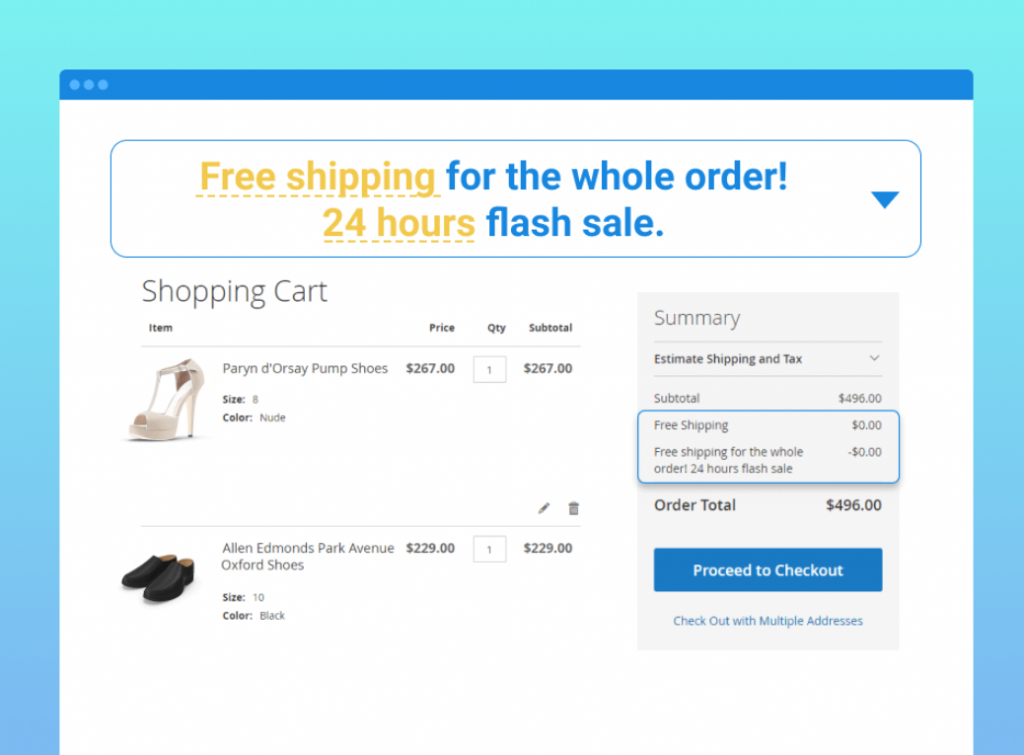 Improved Import & Export for Magento 2 is an improved import and export extension that allows you to import and export any file (eg files from Google Sheets / Drive, also Microsoft formats are CSV, XML, Excel, FTP / SFTP, URL , DropBox and more). You can use all your favorite file types and reduce the time you spend managing your e-shop. The extension is installed and managed through the Magento 2 admin panel, which means you can configure it anytime, anywhere and you are not dependent on running applications.