Scale Your B2B E-com With Global #1 Platform
According to the Gartner and Forrester agencies, Magento is a global leader among the e-commerce platforms. Make the processes more effective and let your customers have an experience thanks to which they will be happy to return to you.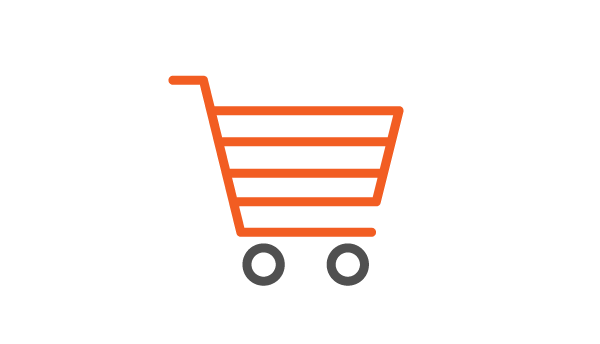 74%
of B2B customers prefer purchasing through a website to purchasing through a sales representative (Forrester)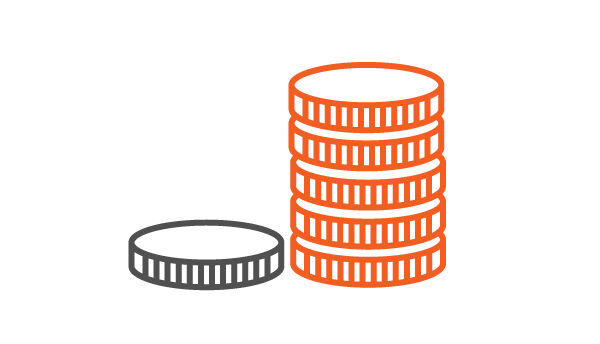 5x
higher annual increase in turnover for B2B companies that have undergone a digital transformation
(McKinsey)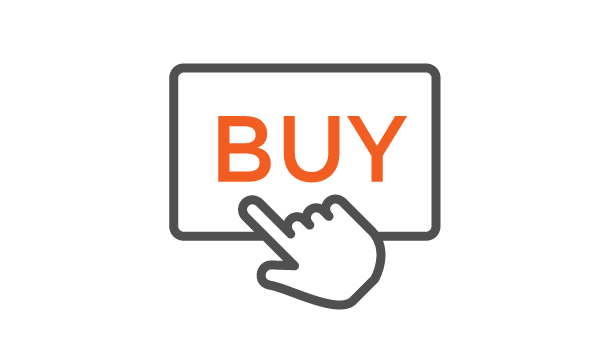 5000+
ready-to-use Magento features will increase the development and lower the costs
Digitalize your B2B processes
You know how it works. Your customer's buyers spend hours and days on the phone, negotiating prices and filling out orders. Your employees, in turn, spend their time by preparing offers, processing orders, and planning logistics. What if all of this could be done much faster and easier?
…………………………………………………
Great flexibility and scalability
Magento is an ideal choice for companies operating in multiple markets or planning expansion or consolidation. Thanks to an intuitive administration interface, extensive omnichannel functionality, or seamless third-party integrations, it easily adapts to your needs.
…………………………………………………
Feature-rich platform
It is not necessary to develop everything from scratch. What makes the Magento platform really powerful is its ecosystem with more than 5000 ready-made extensions at your fingertips at Magento Marketplace.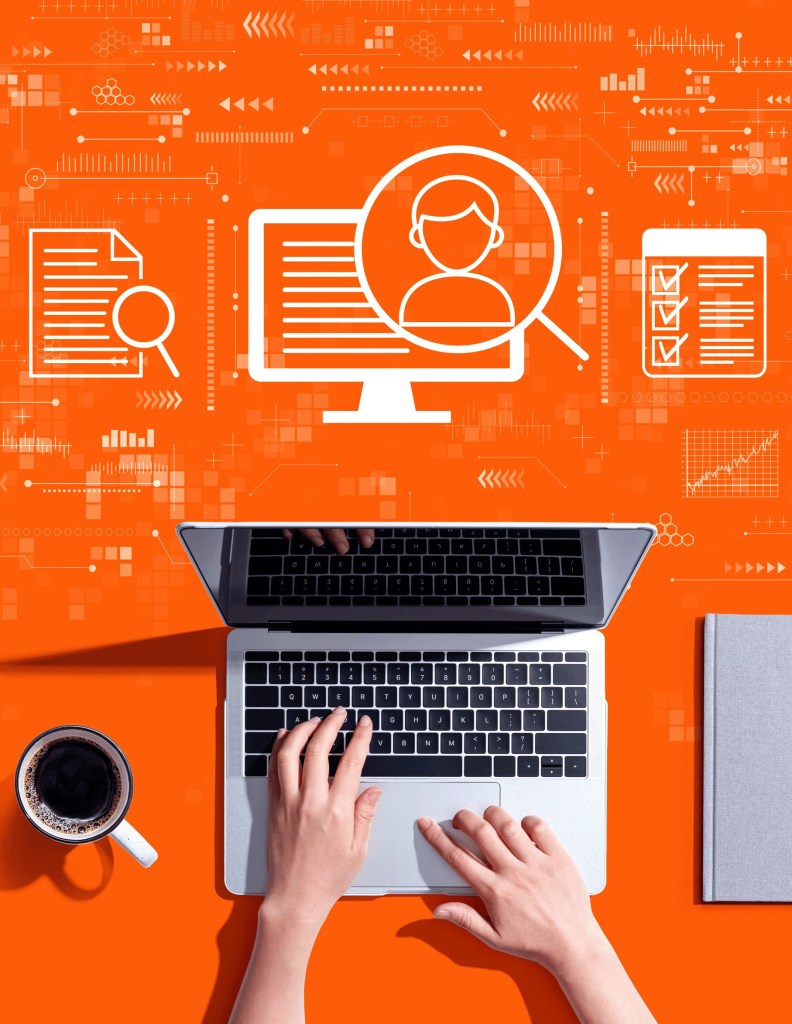 + Ideal for headless and PWA
+ Great customer experience
+ Easy reporting and analytics

Top B2B e-commerce features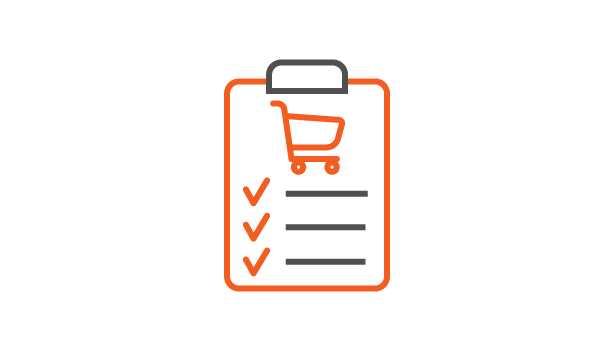 + Searching for products by SKU
+ Loading orders from a file or the purchase history
+ Setting of repeated order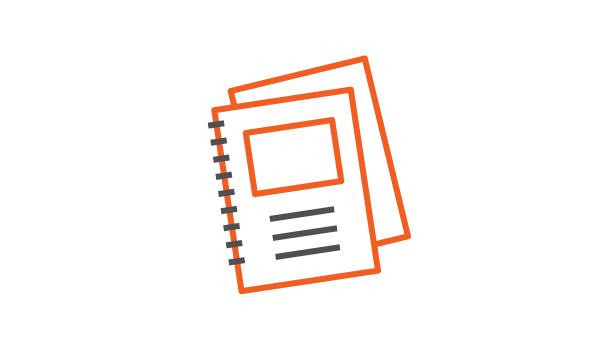 + Dynamic catalogues and price lists tailored to your customers
+ Various options of displaying and hiding of prices
+ Possible integration with your ERP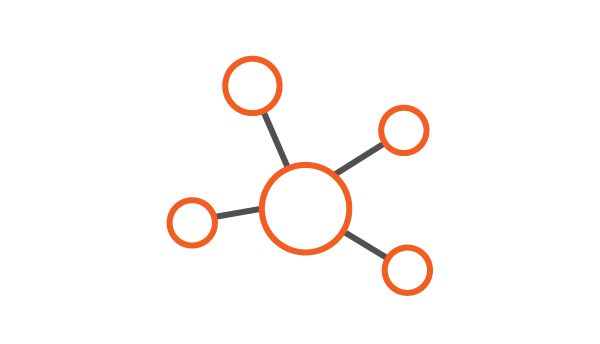 + Flexible solution for your entire logistic network with the possibility to create and manage various entities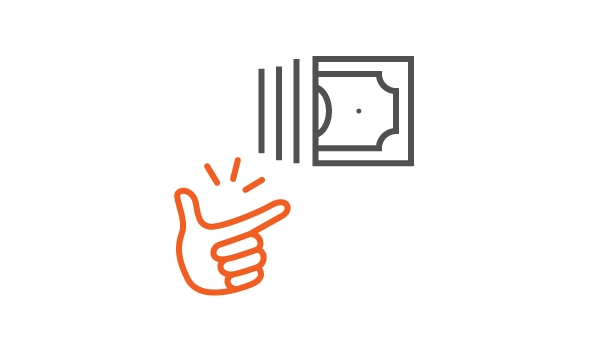 + A range of payment terms and methods according to your needs
+ Integration with other platforms for checking the status of the client's account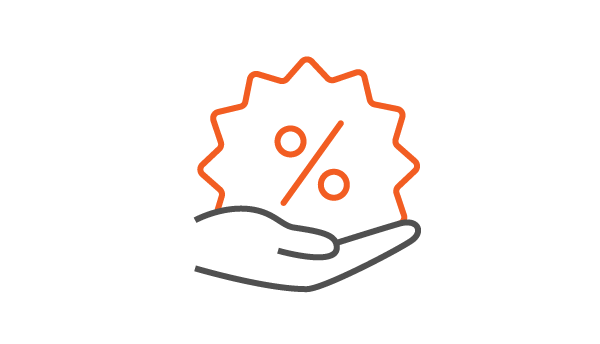 + Possibility of individual and collective price negotiations
+ Adjustment of the offer depending on the quantity
+ Discount incentives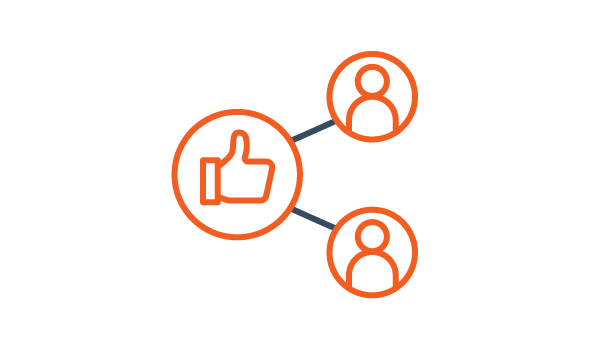 + Assigning various user roles to sellers
+ Assigning an order to a specific seller
+ Checking the list of orders assigned to the seller
and thousands of others at marketplace.magento.com We will guide you through the digital transformation
1.
Thanks to the number of ready-to-use extensions, reasonable development costs, and automated processes, we significantly lower Time-To-Market and Total-Costs-of-Ownership.
We use a complex technological environment for orchestration and automation in development and operation.
Our team of 150+ Magento experts with extensive international e-commerce projects experience is here for you.