Magento Order Management
You know how important for your business is to keep track of inventory – at any time and across all channels. The Magento Order Management System (OMS) will help you effectively handle this, doesn't matter how many brands, sites, stores, or warehouses you have. Increase sales, reduce cost and give a full omnichannel experience to your customers.
73%
of customers are frustrated with current shopping and delivery options
86%
want to buy online and return to store
89%
want seamless multichannel customer service
Source: Forrester
The central brain of your inventory
OMS is the Magento platform's key feature for managing, selling, and fulfilling inventory from any sales channel. Easily adaptable to your needs, will help you have visibility of all inventory, regardless of channel. It centralizes global inventory, source items for the fulfillment, and manage orders.
…………………………………………………
Hand in glove with your systems
You don't need to replace your existing systems. OMS orchestrate them and integrates data across all touchpoints. It immediately provides an accurate picture of the current situation to your staff and management.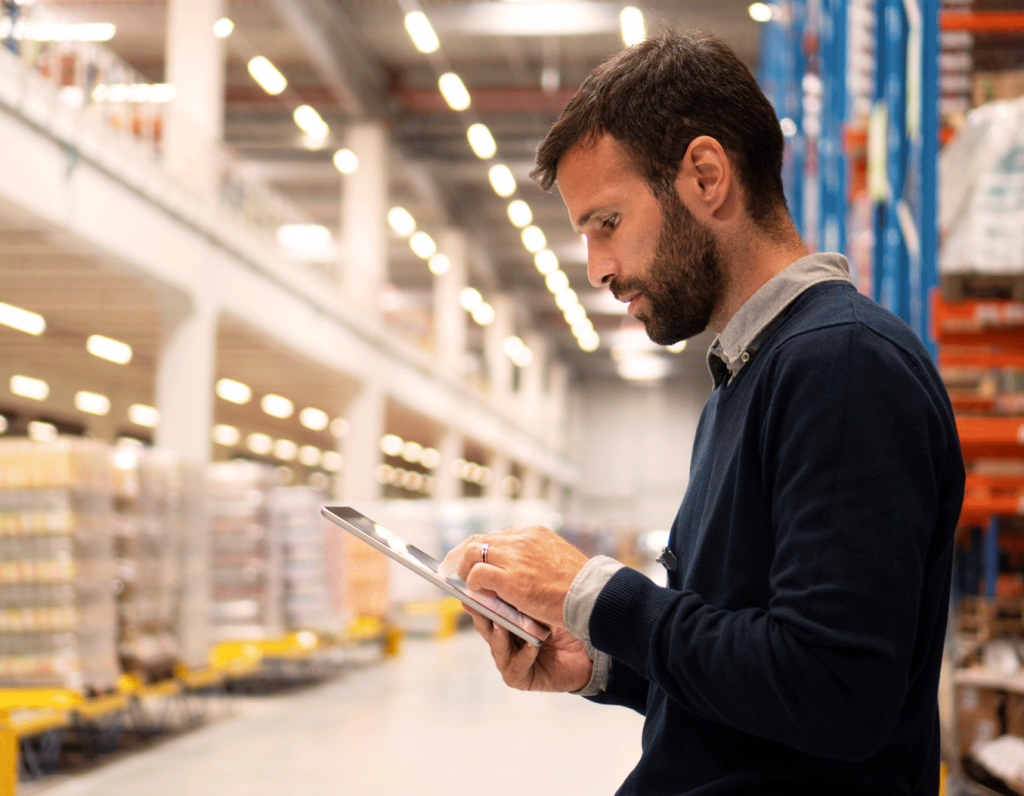 6 reasons you should think about it
1. Seamless order management
Take advantage of automated business logic to manage and match orders across all channels with the best fulfillment options for your customer and your effective business.
Order and event management

Intelligent orchestration and routing

1 to multiple channels and devices
Pre-sale, backorders, and returns

Partial shipment and order splitting

Carrier tracking link
2. Global inventory visibility and sourcing drive your sales
Get a complex view on your global inventory and eliminate the number of customers disappointed by the "out of stock "message. Make your inventory visible to all stores any your partners, and grow up to 20-30% in online sales.
Intelligent sourcing engine (automates assigning products to inventory sources)

Inventory aggregation by channel
Multi-source inventory view

Real-time adjustments ensuring stock accuracy

Safety stock management
3. Better store fulfillment
Each of your stores can become the mini-distribution center and source the order with maximum efficiency. Customers will get the product as fast as possible, and you will minimize the fulfillment costs and optimize inventory carrying costs.
Ship from store

Ship to store

Buy online, pick up in store (BOPIS)
Mobile POS extends clienteling

Pick, pack and ship from store

4. Support for your growth and expansion
One central order management system, one place from which you can coordinate everything. Easily add new brands, channels, and locations to enable expansion of your business.
Brand integration across multiple sites, stores, and fulfillment centers
Lower total cost of ownership

Supply and demand consolidation
5. Makes your customer service happy
With the real-time global view and centralized order information from all sales channels and fulfillment centers, your customer service will be able to process orders, exchange, or return of product more easily.
Order details, status lookup, cancellations

Easily modify order information like shipping address

Quickly generate appeasements and returns with automated refunds
Easily modify custom attributes for order, return and refund

Reshipment and exchanges

Flexibility to integrate with other customer service tools
6. Better Business Intelligence
Advanced order management analytics serve you useful insight on customers, orders, shipments, returns, and payments.
Magento Business Intelligence included

Benefit from deeper visibility into critical metrics
Same login for Magento commerce

Build custom dashboards

Out of the box reports